Billings casino robbed at gunpoint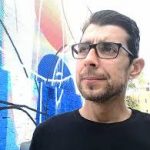 By Bob Garcia


Notice: Trying to access array offset on value of type bool in /var/www/wordpress/americascardroom.eu/wp-content/themes/americascardroom/single.php on line 33


It's a face-palm moment. There's one thing in the gambling world that's certain – casinos have cameras. If you're going to rob a casino, it's probably not a good idea to try to hide out at another casino in the area that, of course, has cameras. Thieves, however, aren't known for their Einstein-like minds.

A suspect held up Dotty's Casino in Billings, MT on Monday at around 11:50 PM. He entered the casino brandishing a handgun and demanded money. He was able to get out the front door with an undisclosed amount of money, where a second suspect was waiting for him. Local police used video surveillance footage from Dotty's to go over the evidence, and a vehicle matching the description of the getaway car was found an hour later at the Gold Dust Casino. The Gold Dust is only 15 minutes from Dotty's.

The two suspects, both from Billings, were taken into custody and are in jail on suspicion of robbery. The suspects are Antonio F. Gutierrez, 35, and Christopher A. Esrey, 30, and they're being held at the Yellowstone County jail. Esrey has prior convictions for felony burglary and drug possession. He'll have plenty of time to try and come up with a new harebrained plan as he sits in his new cell.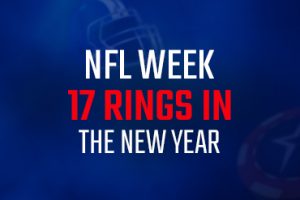 NFL Week 17 Rings in the New Year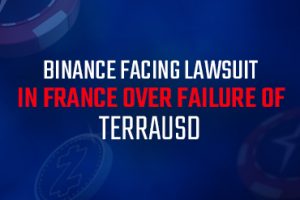 Binance facing lawsuit in France over failure of TerraUSD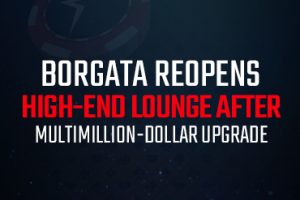 Borgata reopens high-end lounge after multimillion-dollar upgrade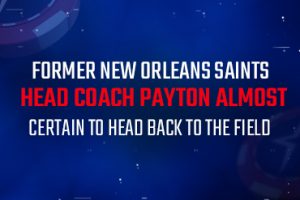 Former New Orleans Saints head coach Payton almost certain to head back to the field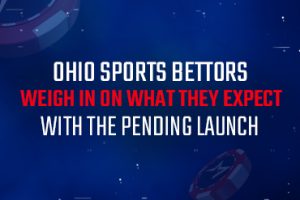 Ohio sports bettors weigh in on what they expect with the pending launch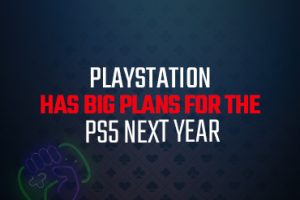 PlayStation has big plans for the PS5 next year
CS:GO competitions are turning players into millionaires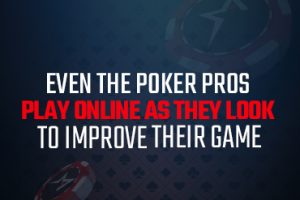 Even the poker pros play online as they look to improve their game