Which State Will Be the Next to Legalize Online Poker?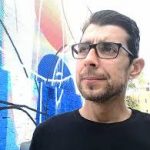 By Bob Garcia


Notice: Trying to access array offset on value of type bool in /var/www/wordpress/americascardroom.eu/wp-content/themes/americascardroom/single.php on line 33


The race is on, and the stakes are higher than ever before: which state will be the next to legalize online poker? New Jersey, Nevada, and Delaware are readying the launch of player pool sharing. Pennsylvania just joined the fray, nearly doubling the potential online poker population when sharing begins.

Illinois

After Pennsylvania, the state that came the closest to passing online gaming legislation in 2017 was Illinois. According to state Representative Michael Zalewski, there is a good chance the bill will resurface in 2018 in the form of a comprehensive gambling expansion that includes daily fantasy sports.

Michigan

State Senator Mike Kowall has been pushing online gambling legislation hard in Michigan for the past two years with no real success. It was one compromise after another in an unending back-and-forth between commercial casinos and tribal operators.

In comes State Representative Brandt Iden with abundant optimism that an agreement between the two groups can be reached. Iden took over online gaming discussions in 2017 and believes he made real headway. He claims legalization is a real possibility in 2018.

New York

New York needed to wait before rushing into another gambling expansion. With three new Upstate casinos opening last year there were too many variables to consider. Now that the new casinos are up and running, and also failing to meet revenue projections, online poker may appear more appealing.

According to Assemblyman J. Gary Pretlow, Chair of the Committee on Racing and Wagering, online gambling has a better chance of consideration in 2018 than it had in 2017.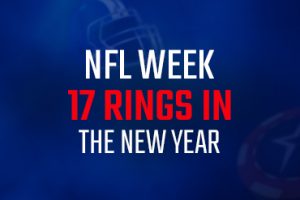 NFL Week 17 Rings in the New Year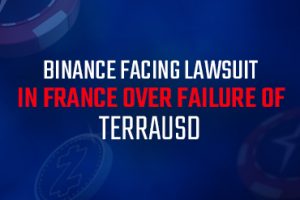 Binance facing lawsuit in France over failure of TerraUSD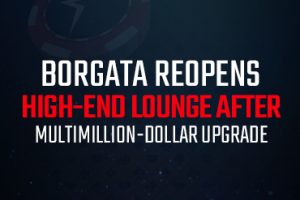 Borgata reopens high-end lounge after multimillion-dollar upgrade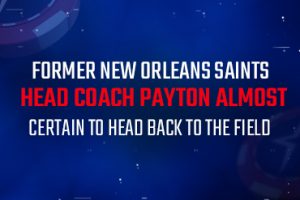 Former New Orleans Saints head coach Payton almost certain to head back to the field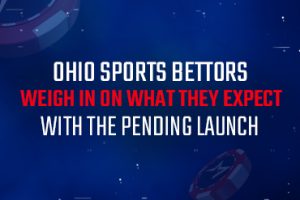 Ohio sports bettors weigh in on what they expect with the pending launch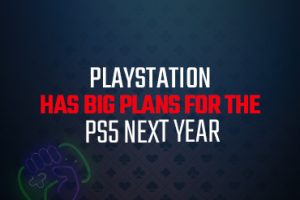 PlayStation has big plans for the PS5 next year
CS:GO competitions are turning players into millionaires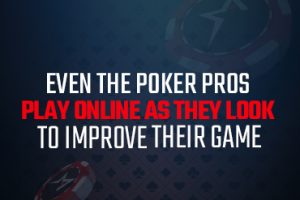 Even the poker pros play online as they look to improve their game