Overwatch League Bans Player for 30 Matches for Account Boosting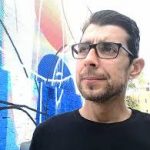 By Bob Garcia


Notice: Trying to access array offset on value of type bool in /var/www/wordpress/americascardroom.eu/wp-content/themes/americascardroom/single.php on line 33


Blizzard is dead serious about running a professional esports league with strict rules. So serious in fact, a player just received a ban from the entire preseason along with the first 30 matches, and the season hasn't even begun. Philadelphia Fusion's Su-Min "Sado" Kim was banned for a participating in a game cheat known as "account-boosting."

Not too good at Overwatch? No worries, you can still qualify for better matches and maybe even go pro. Just pay a more skilled player to play on your account for a while to boost your level. Be careful not to get caught though! This cheat, known as account boosting, is strictly prohibited in the Blizzard End User License Agreement.

With just days remaining before the launch of the preseason, Kim received a massive punishment for his crimes: a 30-match ban that equates to around six months on the bench. Though he may still receive a salary during his time out of competitive play (Blizzard has not confirmed if banned players will continue to receive their salary), his time out of the spotlight could have a lasting impact on his career.

Blizzard's move to ban Kim set a precedent for discipline ahead of the start of the league. It demonstrates the publisher's willingness to enforce the rules even when doing so could be detrimental teams whose owners have invested millions in participating.

According to Esports Insider, Kim's ban will run through April, with his return in May. His first match in the league will most likely be Thursday, May 17, against the Boston Uprising.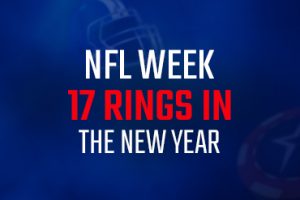 NFL Week 17 Rings in the New Year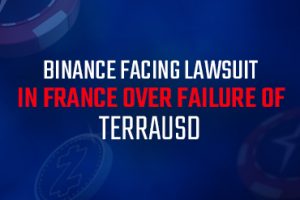 Binance facing lawsuit in France over failure of TerraUSD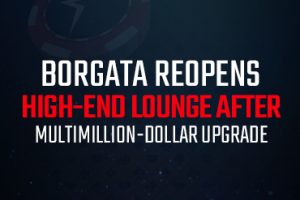 Borgata reopens high-end lounge after multimillion-dollar upgrade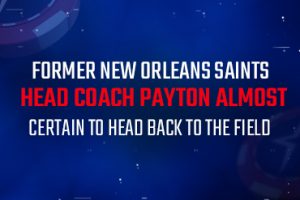 Former New Orleans Saints head coach Payton almost certain to head back to the field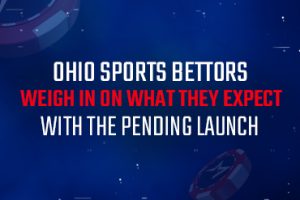 Ohio sports bettors weigh in on what they expect with the pending launch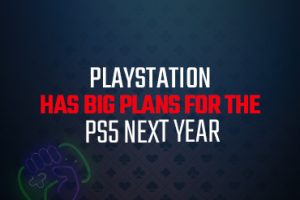 PlayStation has big plans for the PS5 next year
CS:GO competitions are turning players into millionaires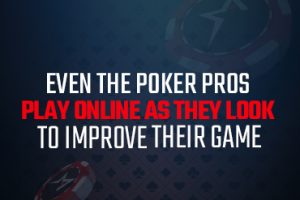 Even the poker pros play online as they look to improve their game