NFL owners say Trump purposely dividing players and fans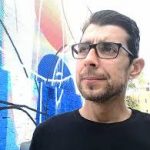 By Bob Garcia


Notice: Trying to access array offset on value of type bool in /var/www/wordpress/americascardroom.eu/wp-content/themes/americascardroom/single.php on line 33


This year, the NFL has had to confront issues from all sides that have damaged the league's reputation. Player disputes, owner disputes, pay disputes – it seems like each week more drama is revealed. The last place it should be expected to come from would be from the President of the United States, but Trump has been the most vocal of them all, and team owners are taking notice.

Many owners feel that President Trump is using race in an effort to destroy the NFL. Trump's failed bid to purchase the Buffalo Bills back in 2014 left him like a child who had his favorite toy taken away and has held a grudge ever since. He has repeatedly taken to Twitter to admonish the league for not doing more to players that don't stand for the national anthem. He has called the league "weak and out of control," and continuously seeks out new ways to lay criticism on the league. The assault has resulted in fans changing the channel.

In its defense, the league is trying to improve its reputation to players and fans alike. It plans on making contributions to support African-American causes of at least $89 million over seven years. The move is designed to appease the player protestors who continuously kneel for the national anthem. The league has also held several owner-player meetings in an effort to energize the league and bring back the cohesion it once enjoyed. Owners are considering options that will limit commercial breaks to keep fans from changing the channel, some of which will be discussed in the off-season. Both sides of the fence need to step up their game and work at keeping politics off the field. Only then will football return to its former days of glory.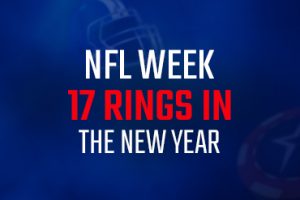 NFL Week 17 Rings in the New Year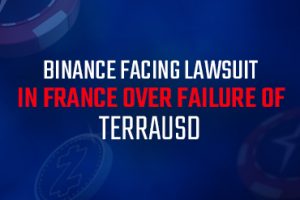 Binance facing lawsuit in France over failure of TerraUSD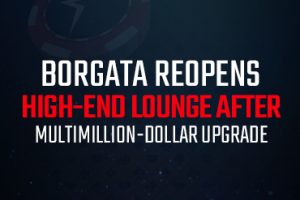 Borgata reopens high-end lounge after multimillion-dollar upgrade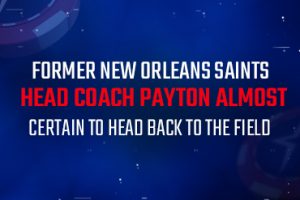 Former New Orleans Saints head coach Payton almost certain to head back to the field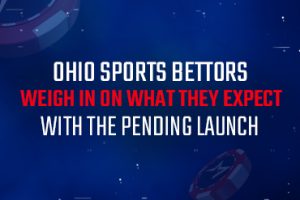 Ohio sports bettors weigh in on what they expect with the pending launch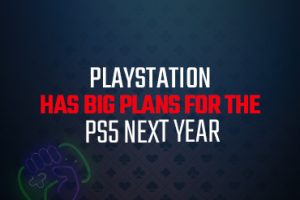 PlayStation has big plans for the PS5 next year
CS:GO competitions are turning players into millionaires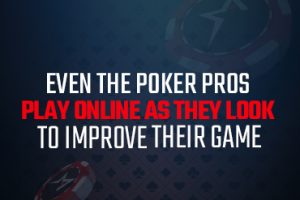 Even the poker pros play online as they look to improve their game