Mystery poker player retires after winning $7 million online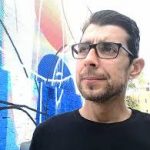 By Bob Garcia


Notice: Trying to access array offset on value of type bool in /var/www/wordpress/americascardroom.eu/wp-content/themes/americascardroom/single.php on line 33


As far back as January 2013, online poker tournaments have seen participation by a player who goes by the nickname "Cumicon." He lurked in the shadows, regularly participating in online games – and winning them – on several sites. Despite his success, not much was known about the player and, apparently, never will be.

This week, the anonymous cumicon appeared in the TwoPlusTwo forum, where he uploaded a graph of his earnings after announcing that he planned on retiring. All told, he has accumulated $7.4 million in online play. According to the graph, he won $132,810 in April 2016 in 3,549 hands. His largest win was $3 million at a $25/$50 game and has also scored big wins of $1.4 and $1.5 million. He also won $128,000 back in 2010 in a PokerStars Sunday Warm-Up tournament.

Virtually nothing is known about the elusive player, but many believe him to be a 30-year-old player out of New York. In posting his earnings, he added that he hadn't done so previously in an effort to not limit any action he would have received at the tables. He considers himself a lazy poker player who never spent time trying to improve his game. With over $7 million in the bank, he can certainly afford to be lazy.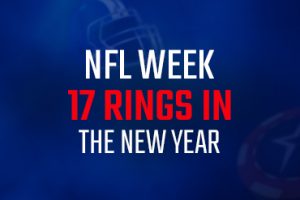 NFL Week 17 Rings in the New Year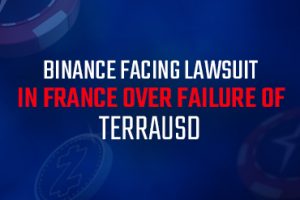 Binance facing lawsuit in France over failure of TerraUSD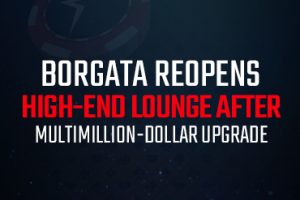 Borgata reopens high-end lounge after multimillion-dollar upgrade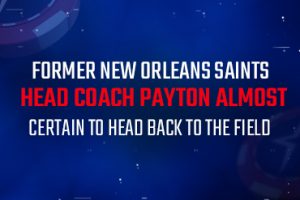 Former New Orleans Saints head coach Payton almost certain to head back to the field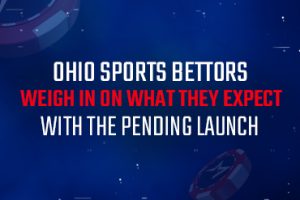 Ohio sports bettors weigh in on what they expect with the pending launch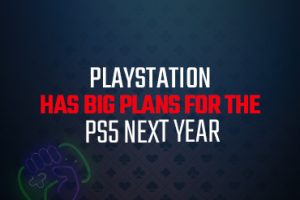 PlayStation has big plans for the PS5 next year
CS:GO competitions are turning players into millionaires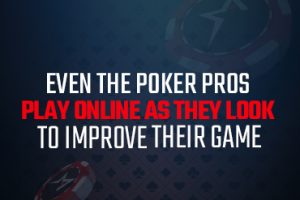 Even the poker pros play online as they look to improve their game