Michigan Marijuana Ballot Measure Faces New Opposition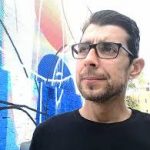 By Bob Garcia


Notice: Trying to access array offset on value of type bool in /var/www/wordpress/americascardroom.eu/wp-content/themes/americascardroom/single.php on line 33


A new committee formed on Wednesday in opposition to the ballot measure to legalize recreational marijuana in Michigan. Healthy and Productive Michigan formed with the goal of fighting increased marijuana use in the state.

Committee president Scott Greenlee, head of a consulting firm with ties to the state Republican Party, would not name any other members of the Committee but said its members hail from business, faith, and law enforcement organizations.

According to Greenlee, the group is prepared to raise as much money as it takes to prevent legal recreational marijuana use in Michigan. He anticipates their fundraising efforts will exceed $1 million.

The formation of the group comes just days after the ballot proposal official collected the number of signatures necessary to qualify for the 2018 ballot. The group submitted 365,000 signatures to the Secretary of State last week – a full 100,000 signatures over the 252,213 required to qualify for the ballot.

However, the proposal still requires verification. First, the Board of Canvassers will review the petition signatures. The Secretary of State is expected to announce in January whether the signatures are valid and the measure is approved for the ballot.

Healthy and Productive Michigan is the second group to step forward in opposition to the marijuana ballot measure. The first, the Committee to Keep Pot Out of Neighborhood Schools, formed in May.

The first group is funded by the Michigan Responsibility Council, and their interests are in preserving the state's current marijuana regulations. The council is made up of prospective medical marijuana business owners.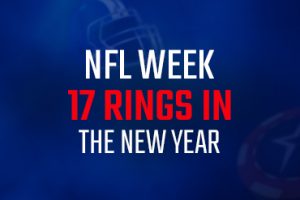 NFL Week 17 Rings in the New Year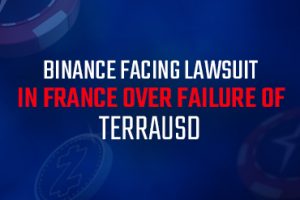 Binance facing lawsuit in France over failure of TerraUSD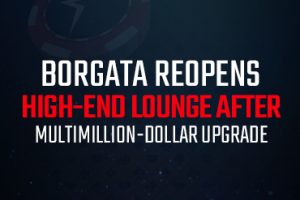 Borgata reopens high-end lounge after multimillion-dollar upgrade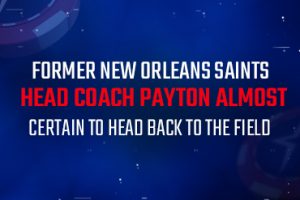 Former New Orleans Saints head coach Payton almost certain to head back to the field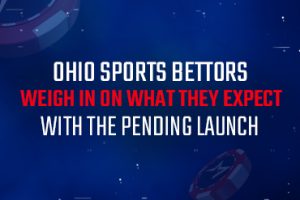 Ohio sports bettors weigh in on what they expect with the pending launch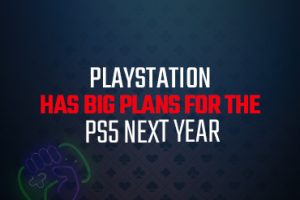 PlayStation has big plans for the PS5 next year
CS:GO competitions are turning players into millionaires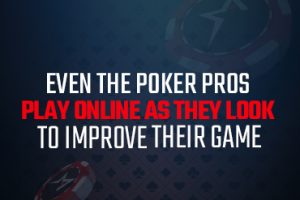 Even the poker pros play online as they look to improve their game