Las Vegas Gambling Giants Attend High-Stakes Meeting on Marijuana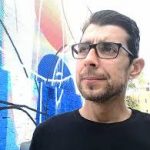 By Bob Garcia


Notice: Trying to access array offset on value of type bool in /var/www/wordpress/americascardroom.eu/wp-content/themes/americascardroom/single.php on line 33


MGM Resorts CEO Jim Murren, Boyd Gaming CEO Keith Smith, and Golden Gaming CEO Blake Sartini are just a few of the gambling giants that will attend a high-stakes meeting on marijuana on Wednesday. The meeting is called by Governor Brian Sandoval in an attempt to draft new casino policy related to marijuana.

The CEOs are all part of the 12-member Nevada Gaming Policy Committee, which has been otherwise inactive all year. The group includes top-level regulators as well, such as Gaming Control Board Chairman A.G. Burnett and Gaming Commission Chairman Tony Alamo.

The current policy handed down to casino operators from Nevada gaming regulators is strict avoidance of any interaction with the state marijuana industry. This policy prevents the ideal marriage of the two industries, which would look something like cannabis lounges and even dispensaries inside casinos.

Nevada gaming regulators don't hate marijuana. Their policy is aimed at protecting state casinos from asset seizure, and other repercussions should the federal government crackdown on state-legal marijuana.

It also blocks much less federally-offensive interactions, such as marijuana conventions held at Nevada casinos. Sandoval's goal is to provide recommendations on policy related to these potential interactions and spark a discussion among the leaders in the casino industry.

According to prominent gaming attorney Nelson Rose, the upcoming Supreme Court decision on sports betting will have broader implications on federal marijuana policy. It all has to do with states' rights.
Rose believes the Justices of the Supreme Court took this case to "draw the lines" between the power of the federal government and the power of states.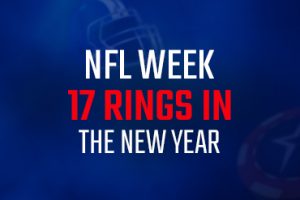 NFL Week 17 Rings in the New Year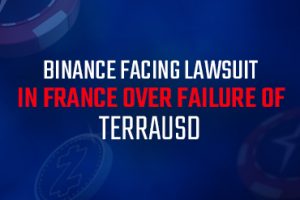 Binance facing lawsuit in France over failure of TerraUSD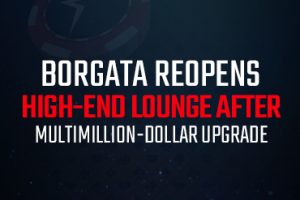 Borgata reopens high-end lounge after multimillion-dollar upgrade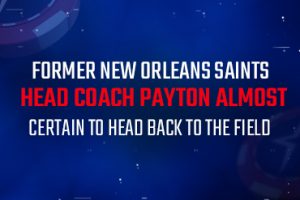 Former New Orleans Saints head coach Payton almost certain to head back to the field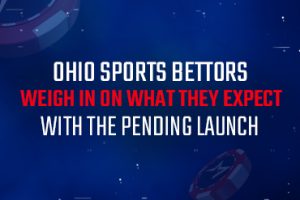 Ohio sports bettors weigh in on what they expect with the pending launch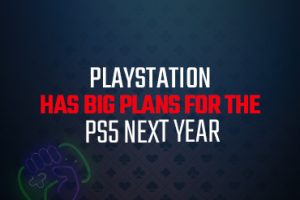 PlayStation has big plans for the PS5 next year
CS:GO competitions are turning players into millionaires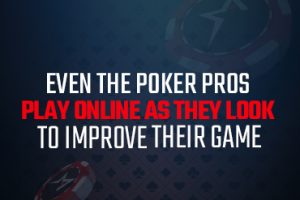 Even the poker pros play online as they look to improve their game