Identity of anonymous online poker multimillionaire revealed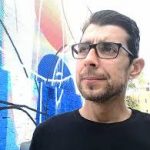 By Bob Garcia


Notice: Trying to access array offset on value of type bool in /var/www/wordpress/americascardroom.eu/wp-content/themes/americascardroom/single.php on line 33


An unidentified online poker player recently appeared in the TwoPlusTwo poker forum to announce that he was retiring from poker. No one would have probably taken notice if it weren't for the fact that he also posted a graph showing the $7.4 million he had earned playing online, almost exclusively from Pot Limit Omaha. The individual went by the online name of "cumicon," and not much was known about him but once he made the announcement, the poker world wanted to find out. He has now been tracked down, and his true identity revealed.

After doing a little investigation, poker podcaster Joey Ingram was able to ascertain the player's identity and, even more, convinced him to participate in an interview with Ingram. The man behind cumicon is Cullen Connors. In the interview, the reclusive American admitted that he doesn't even like to play poker. He had set a goal to spend ten years earning enough in poker to retire – he achieved that goal in only five years. He attributes his success to the education he received watching training videos created by Phil Galfond.

Connors has spent the past five years bouncing back and forth between the U.S. and Canada, with his time in the northern neighbor limited to visa constraints. He now plans to settle in the U.S. to settle down and lead a quiet life.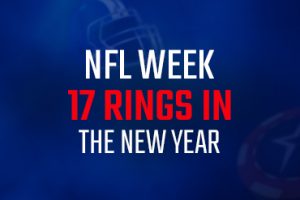 NFL Week 17 Rings in the New Year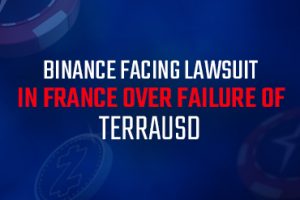 Binance facing lawsuit in France over failure of TerraUSD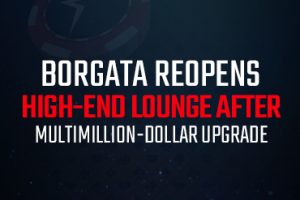 Borgata reopens high-end lounge after multimillion-dollar upgrade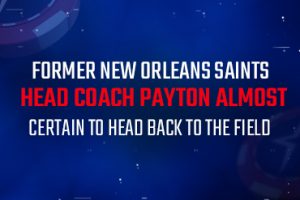 Former New Orleans Saints head coach Payton almost certain to head back to the field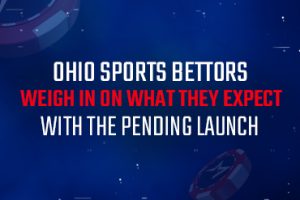 Ohio sports bettors weigh in on what they expect with the pending launch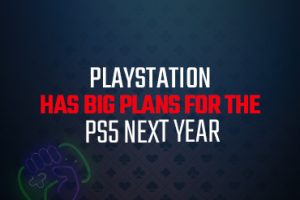 PlayStation has big plans for the PS5 next year
CS:GO competitions are turning players into millionaires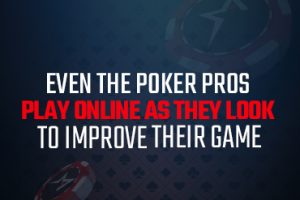 Even the poker pros play online as they look to improve their game