France wants shared poker liquidity in early '18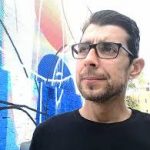 By Bob Garcia


Notice: Trying to access array offset on value of type bool in /var/www/wordpress/americascardroom.eu/wp-content/themes/americascardroom/single.php on line 33


In July of this year, gaming regulators in Spain, Italy, France and Portugal signed an agreement to pool poker players, opening the doors for liquidity sharing between the four countries. Not much has happened to move the agreement forward since then while regulators work out terms of specifically how the deal will be defined. Now, France is becoming impatient and wants faster action.

France, Spain and Portugal are primed for the merger; however, Italy is lagging. The President of ARJEL, the French gambling regulator, recently reached out to his counterpart in Italy to try and figure out how ready the country is to proceed. While interest is high in Italy, bidding for licenses by new operators, as well as renewals by existing operators, has yet to begin. The process was supposed to begin in September, and Italian regulators have yet to explain the delay.

France and Spain could move forward in the early half of the year, with Portugal joining shortly after, without Italy. If regulators properly address the issues that are causing delays, Italy could join later in the year. So far, only PokerStars has licenses in all four countries to offer online gaming options, with French's Winamax working on deals to expand to the four countries.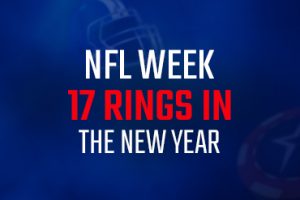 NFL Week 17 Rings in the New Year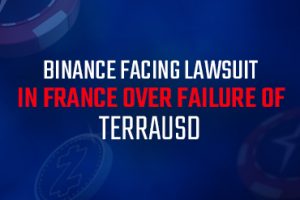 Binance facing lawsuit in France over failure of TerraUSD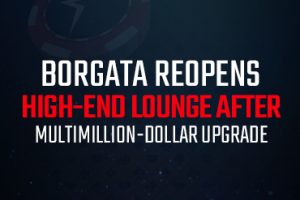 Borgata reopens high-end lounge after multimillion-dollar upgrade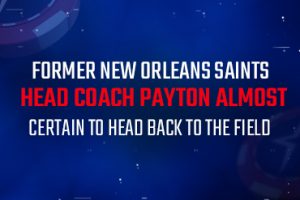 Former New Orleans Saints head coach Payton almost certain to head back to the field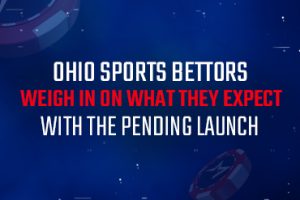 Ohio sports bettors weigh in on what they expect with the pending launch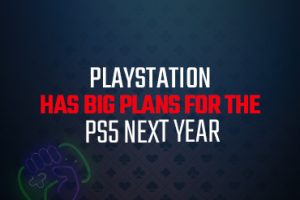 PlayStation has big plans for the PS5 next year
CS:GO competitions are turning players into millionaires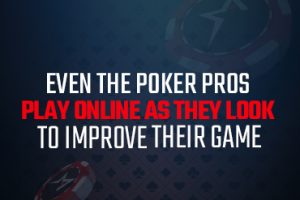 Even the poker pros play online as they look to improve their game