Fortnite Tests Private Matches System During DreamHack Winter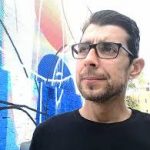 By Bob Garcia


Notice: Trying to access array offset on value of type bool in /var/www/wordpress/americascardroom.eu/wp-content/themes/americascardroom/single.php on line 33


An option to engage in private matches is in the works for the Epic Games title Fortnite. The new option, called "Custom Matchmaking" will appear for select users on PC this weekend. The option will be available December 1-3 during DreamHack Winter as a test of the new format.

At the end of the DreamHack event, the private match option will be disabled, said Epic Games. Custom Games will only be a playable feature during the event. However, the publisher promised that more news about the addition of private matches is on the way in the new year.

For now, Epic is calling on players to sound off on how they envision private matches in Fortenite. The publisher is asking players to comment on the game's official forums to share ideas on the way private matches should work and how the mode could be used.

Several players have already chimed in. One commenter brought up the important issue of map size during private matches – requesting that Epic not "shrink down" the map during private matches. Another commentator noted that private matches would provide an opportunity to explore and understand the map with less pressure.

Not all commenters were thrilled with the idea. One said it is like a "sandbox private play with friends," and compared it to Forge from Halo.

Before Epic announced the addition of Custom Matchmaking, players were already requesting a private match feature for Fortnite: Battle Royale. Several players requested the option for both amateur matches and professional events. It seems Epic is paying attention and willing to deliver on player requests.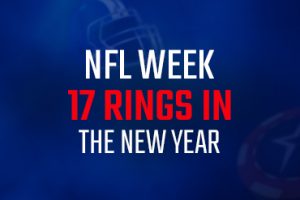 NFL Week 17 Rings in the New Year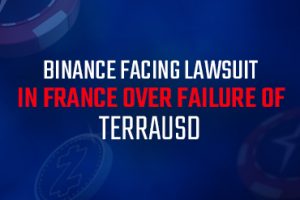 Binance facing lawsuit in France over failure of TerraUSD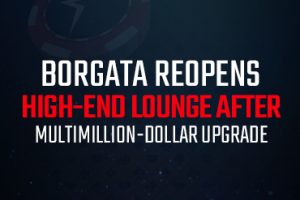 Borgata reopens high-end lounge after multimillion-dollar upgrade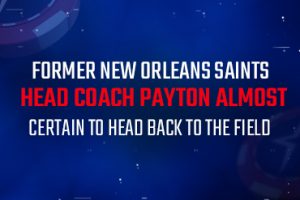 Former New Orleans Saints head coach Payton almost certain to head back to the field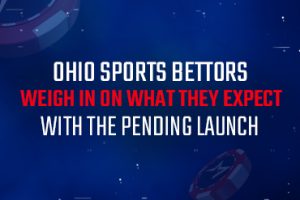 Ohio sports bettors weigh in on what they expect with the pending launch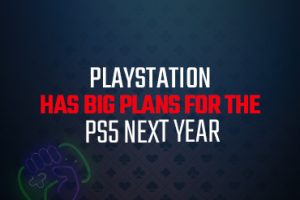 PlayStation has big plans for the PS5 next year
CS:GO competitions are turning players into millionaires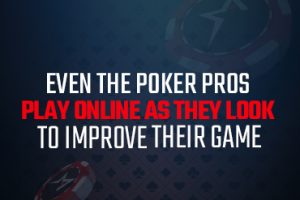 Even the poker pros play online as they look to improve their game