Former baseball player takes a swing at poker, wins $4 million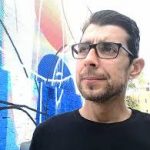 By Bob Garcia


Notice: Trying to access array offset on value of type bool in /var/www/wordpress/americascardroom.eu/wp-content/themes/americascardroom/single.php on line 33


Growing up, Matt Berkey only had one ambition – to be a professional baseball player. He grew up in Leechburg, Pennsylvania, a small town near Pittsburgh, and spent most of his time ditching classes and playing baseball. He barely made it onto the baseball team at Allegheny College his freshman year, but was let go after finishing the first season. This made him begin to re-think his future, leading him to poker which was only then beginning to make headlines following the huge Chris Moneymaker WSOP win.

Growing up, he knew he didn't want a normal job. He majored in computer science only because he was told he could make a lot of money straight after graduation. With his baseball career showing slim odds, he began traveling the country trying to find his place on a baseball diamond and playing poker at the same time. In 2006, he split the winnings at the Turning Stone Casino for $15,000 and had earned almost $50,000 in total. Two years later, he moved to Vegas and became a regular fixture at $5-$10 no-limit hold'em games.

Since then, he has been on a steady climb up the winnings ladder and can now regularly be seen in cash games and high-stakes tournaments. He has reached the final table six times in WSOP tournaments and once in the WPT. In 2016, he took fifth place in the Super High Roller Bowl and earned a cool $1.1 million, bringing his total earnings in live tournaments to almost $4 million. Two recent winnings include $240,588 after a third-place finish in the Little One For One Drop and another third-place win for $341,618 in the Seminole Hard Rock Poker Open. During his career, the 31-year-old Berkey has participated in ten seven-figure pots. He admits that he wants to slow down and move eventually move away from poker. Until then, he says he'll keep grinding away until he figures out his exit strategy.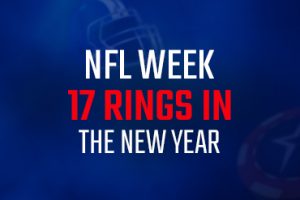 NFL Week 17 Rings in the New Year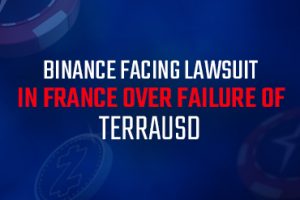 Binance facing lawsuit in France over failure of TerraUSD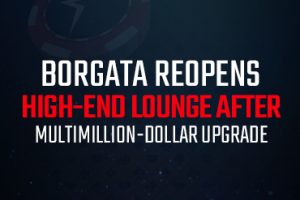 Borgata reopens high-end lounge after multimillion-dollar upgrade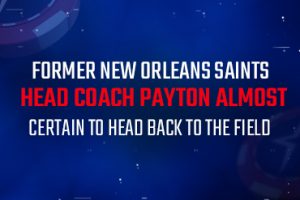 Former New Orleans Saints head coach Payton almost certain to head back to the field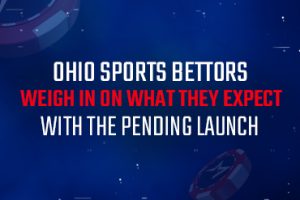 Ohio sports bettors weigh in on what they expect with the pending launch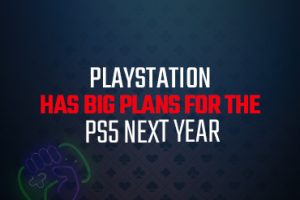 PlayStation has big plans for the PS5 next year
CS:GO competitions are turning players into millionaires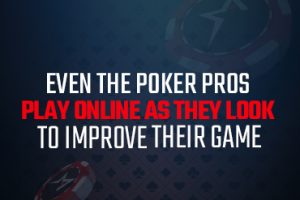 Even the poker pros play online as they look to improve their game