Bitcoin breaks $10,000 and doesn't stop there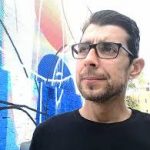 By Bob Garcia


Notice: Trying to access array offset on value of type bool in /var/www/wordpress/americascardroom.eu/wp-content/themes/americascardroom/single.php on line 33


It's beginning to look a lot like Christmas – at least it is in the Bitcoin market.  Bitcoin delivered an early present yesterday when it set an all-time high in trading at more than $11,000.  It's a record for any cryptocurrency and will certainly have many early investors wearing smiles for the entire month of December.

The price didn't hold; however, dropping by $1,000 in a ten-minute period.  After reaching $11,000, the leading digital coin dipped to around $10,000 at 19:20UTC, and sunk even further to around $9,200 by 19:30UTC.  It rebounded with orders of $9,300 to reach $9,651 by the end of trading.  The drop was attributed to a service outage on GDAX, a cryptocurrency exchange offered by startup Coinbase, resulting in many a disgruntled trader lining up on the company's Twitter feed to release his or her outrage.  Additional outages on Bitstamp and Gemini were partially responsible for the decline in trading.

Bitcoin surpassed $11,000 to reach $11,377.33 before trading ended.  It has a market capitalization of less than $200 billion.  Seven years ago, the coin was trading at only seven cents.  In January of this year, it was just under $1,000.  As of this morning, the cryptocurrency superstar is trading at $9,465.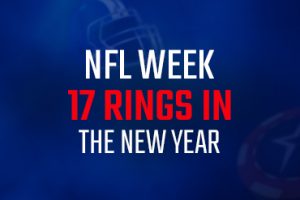 NFL Week 17 Rings in the New Year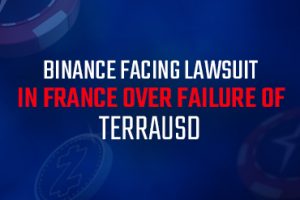 Binance facing lawsuit in France over failure of TerraUSD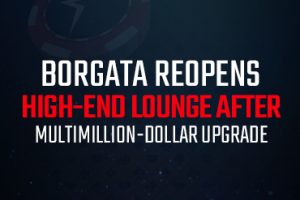 Borgata reopens high-end lounge after multimillion-dollar upgrade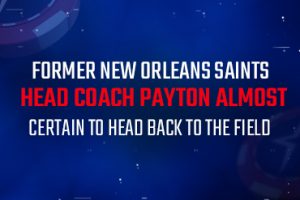 Former New Orleans Saints head coach Payton almost certain to head back to the field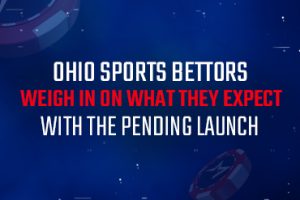 Ohio sports bettors weigh in on what they expect with the pending launch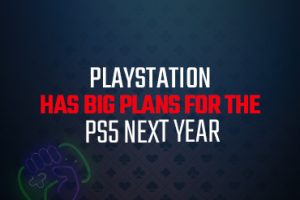 PlayStation has big plans for the PS5 next year
CS:GO competitions are turning players into millionaires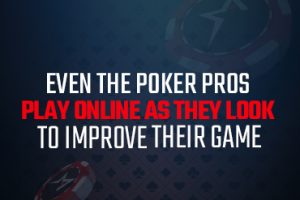 Even the poker pros play online as they look to improve their game