$35 million purchase of Frank Sinatra's casino may go south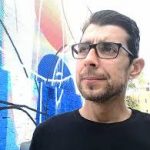 By Bob Garcia


Notice: Trying to access array offset on value of type bool in /var/www/wordpress/americascardroom.eu/wp-content/themes/americascardroom/single.php on line 33


The founder of the Oracle Corp., Larry Ellison, wants Frank Sinatra's casino, the Cal Neva Resort & Casino. The 91-year old resort is nestled on Tahoe's north shore and has been closed since 2013. Prior to its closure, decades had passed without the casino receiving any substantial renovations, leaving the property to be nothing more than a fleeting piece of local history. For the past month, Ellison's purchase has been tied up in court, and the tech billionaire is getting impatient.

The previous owner of the resort was a development firm, Criswell Radovan. The company had purchased the previous Tahoe attraction and was working on a $49 million upgrade before it ran out of money, forcing the resort's bankruptcy in 2016. The proposed purchase of Cal Neva now lies with the bankruptcy court, which Ellison is accusing of dragging its feet.

The Cal Neva is a historical landmark for the area. Sinatra purchased it in 1960, converting it into a private playground for himself and entertainers such as Dean Martin and Sammy Davis Jr. He lost his casino license shortly after and sold the property in 1963. Ellison submitted the sole bid for the resort a few months ago through his Lawrence Investments of Walnut Creek company and was granted bankruptcy court approval on Oct. 16. Two days later, the deal stalled due to protests by two of Cal Neva's creditors who argued that they were not going to be fairly compensated in the sale. The Justice Department, through its division that oversees bankruptcy cases, is calling for the dismissal of the bankruptcy case, which would cause the entire bidding process to start over.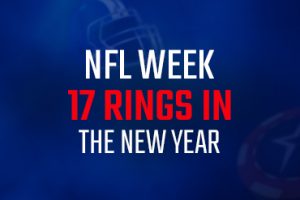 NFL Week 17 Rings in the New Year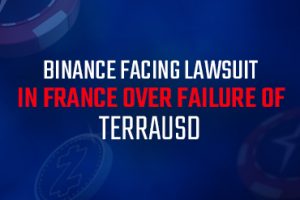 Binance facing lawsuit in France over failure of TerraUSD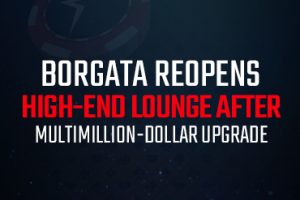 Borgata reopens high-end lounge after multimillion-dollar upgrade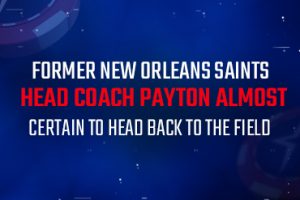 Former New Orleans Saints head coach Payton almost certain to head back to the field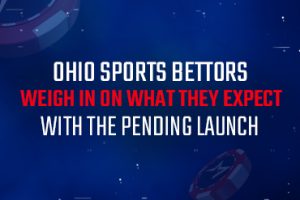 Ohio sports bettors weigh in on what they expect with the pending launch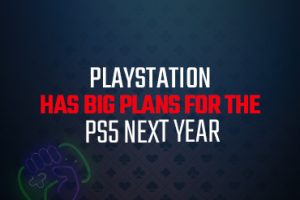 PlayStation has big plans for the PS5 next year
CS:GO competitions are turning players into millionaires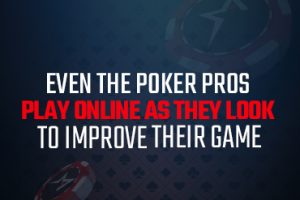 Even the poker pros play online as they look to improve their game