Mass. Marijuana Advocates: Commercialized Cannabis Creates 'Walmart Weed'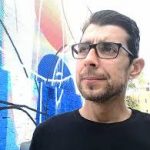 By Bob Garcia


Notice: Trying to access array offset on value of type bool in /var/www/wordpress/americascardroom.eu/wp-content/themes/americascardroom/single.php on line 33


Could Massachusetts be short-selling itself on the potential of its marijuana industry? Legalization advocates in the state say allowing massive processing facilities to commercialize the cannabis market will drive down prices, resulting in the loss of potential tax revenue.

According to Peter Bernard, president of the state Grower Advocacy Council, Massachusetts would be much better advised to encourage "craft cooperatives" owned by local residents than to open its arms to multi-million dollar corporations.

Bernard took his sentiment straight to the newly-established Cannabis Control Commission of Massachusetts. After witnessing the construction of a major cannabis cultivation and processing facility – a $10 million project in the former Boston Beer factory, Bernard knew he had to speak up for smaller operators.

He stood before the five-member Commission and warned, commercializing Massachusetts marijuana industry will result in the "Walmart of Weed." Essentially, the big corporations will squeeze out all the smaller operators, along with the unique skills and craft products they could bring to the market.

Bernard compared the marijuana market to craft beer and fine wines – just like a fine wine fetches a higher price than a mass-produced box wine, so will craft cannabis products. His argument also supports the elimination of the black market, noting that current recreational users will be less likely to switch to legal craft cannabis than the "Pabst Blue Ribbon" equivalent of marijuana.

Bernard suggested the Commission design a tiered licensing structure that gives priority to smaller producers with three owners or less over commercial operations.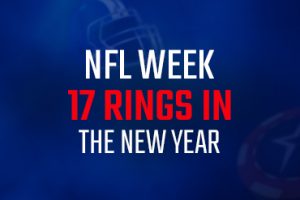 NFL Week 17 Rings in the New Year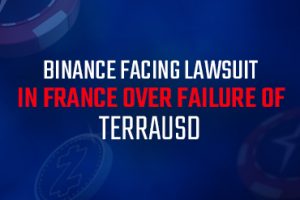 Binance facing lawsuit in France over failure of TerraUSD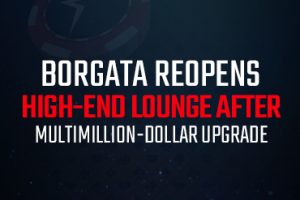 Borgata reopens high-end lounge after multimillion-dollar upgrade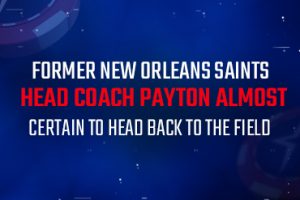 Former New Orleans Saints head coach Payton almost certain to head back to the field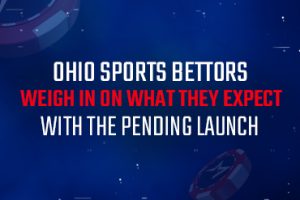 Ohio sports bettors weigh in on what they expect with the pending launch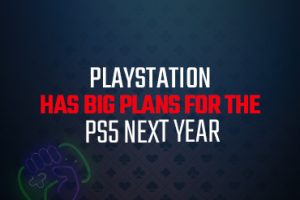 PlayStation has big plans for the PS5 next year
CS:GO competitions are turning players into millionaires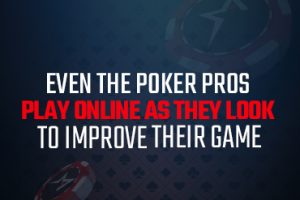 Even the poker pros play online as they look to improve their game