WV Inks $160K Contract With California Gaming Firm for Sports Betting Study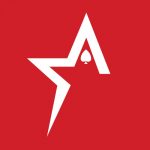 By Bob Garcia


Notice: Trying to access array offset on value of type bool in /var/www/wordpress/americascardroom.eu/wp-content/themes/americascardroom/single.php on line 33


The West Virginia Lottery Commission is serious about legalizing sports betting – $160,000 serious. The Commission announced Thursday that it had contracted a California-based gaming research firm to study the potential impact of sports betting in West Virginia for the six-figure sum.

Eilers and Krejcik Gaming of Santa Ana, California will produce a report that includes various opportunities for the state. While the focus is on sports betting, the report will also include the potential for online gambling and "other forms" of internet gaming in West Virginia.

This announcement comes after the U.S. Supreme Court agreed to consider repealing the current federal law that bans sports betting throughout the United States. Should the law be repealed, states would be allowed to pass their own legislation to regulate and tax sports betting.

It is estimated the illegal sports betting industry in the United States is worth up to $3 billion per year. Commission director Alan Larrick said the Lottery wants to be in a position to move quickly to capture as much of the early market as possible.

The same strategy was successful for West Virginia's racetrack casinos, which beat neighboring states to market and reaped the regional revenues. It worked again with the legalization of video slot machines and table games.

The contract requires the Eilers and Krejcik to delve into West Virginia's illegal gambling industry, and come up with a strategy to bring those players over to the light-side, aka state-sanctioned gaming. A bill was introduced in the West Virginia House earlier this year that contains sports betting regulations for the state's five casinos.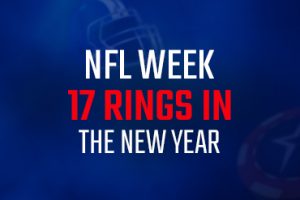 NFL Week 17 Rings in the New Year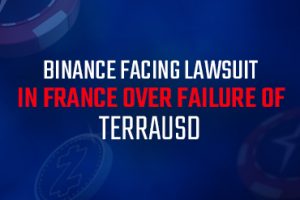 Binance facing lawsuit in France over failure of TerraUSD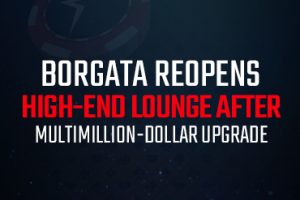 Borgata reopens high-end lounge after multimillion-dollar upgrade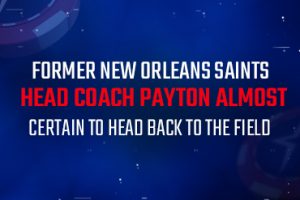 Former New Orleans Saints head coach Payton almost certain to head back to the field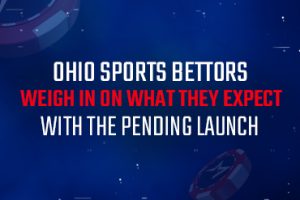 Ohio sports bettors weigh in on what they expect with the pending launch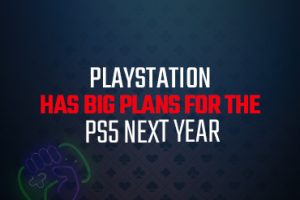 PlayStation has big plans for the PS5 next year
CS:GO competitions are turning players into millionaires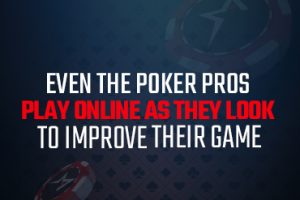 Even the poker pros play online as they look to improve their game