UK Betting Firms Could Be Made to Pay Levy on Profits to Fund Gambling Addiction Support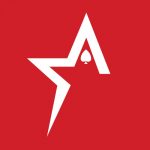 By Bob Garcia


Notice: Trying to access array offset on value of type bool in /var/www/wordpress/americascardroom.eu/wp-content/themes/americascardroom/single.php on line 33


The United Kingdom is asking betting firms to make voluntary contributions to support treatment for gambling addiction, or else. Shadow Culture Secretary Tom Watson warned that Labor would introduce a compulsory windfall tax on profits if firms do not contribute voluntarily in an announcement on Tuesday.

The threat of a levy came after a report from the Gambling Commission in August, which showed a steep rise in gambling addiction in the U.K. An estimated 43,000 people have a gambling habit that is considered to be severe, and an additional 2 million gamblers are at risk of dependency.

Watson says betting firms are actively contributing to the problem, but not doing their part to support recovery. At the upcoming Labour conference in Brighton Watson plans to accuse betting firms of targeting people who have given up gambling and marketing to low-income communities.

The industry is currently asked to contribute 0.1 percent of profits to support gambling addiction programs, but Watson says they are not even making this small contribution. GambleAware, which requests the contribution, raised just £7.6 million last year while betting revenues reached £13.8 billion.

As a result, the burden of support for gambling addicts fell on the government, and taxpayers are picking up the bill. A recent report published by gambling aware estimates the cost to taxpayers at £1.2 billion per year.

Watson warns firms to stop targeting vulnerable gamblers and to increase their contribution to individuals blighted by gambling addiction, or the next Labour government will make it mandatory.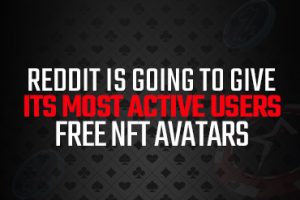 Reddit is going to give its most active users free NFT avatars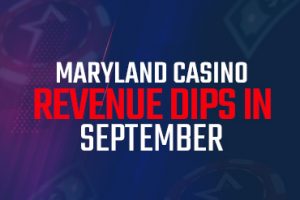 Maryland casino revenue dips in September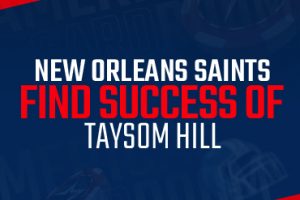 New Orleans Saints find success of Taysom Hill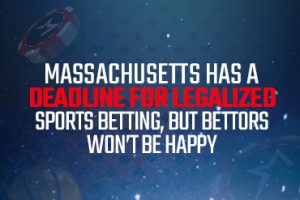 Massachusetts has a deadline for legalized sports betting, but bettors won't be happy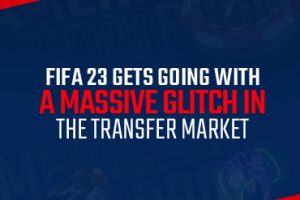 FIFA 23 gets going with a massive glitch in the transfer market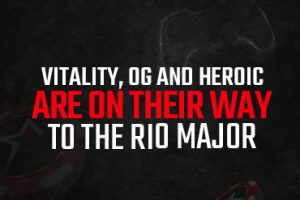 Vitality, OG, and Heroic are on their way to the Rio Major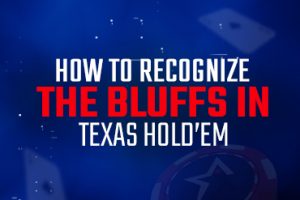 How to recognize the bluffs in Texas Hold'em
DNegs breaks two-year losing streak with massive SHRB win