Three things to do with your new sterling silver bracelet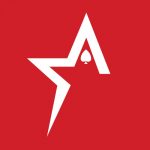 By Bob Garcia


Notice: Trying to access array offset on value of type bool in /var/www/wordpress/americascardroom.eu/wp-content/themes/americascardroom/single.php on line 33


This Sunday is the main event of the Mini Online Super Series. It has $450,000 guaranteed in prize money and the winner will go home with a sterling silver bracelet in addition to their cash.

This is one of four opportunities to win a bracelet during the 3-part, $14 Million OSS Cub3d that's running through October 22nd. And since there are so many chances to get that bracelet, I thought I'd give you an outline on the best things to do with it!

1) Use to impress your friends

The first thing you should do after winning a bracelet is invite your poker buddies for an in-home game. I don't care if you haven't seen them in one week or 10 years, have them come over and immediately make them jealous with your spanking new bracelet.

2) Use it to impress your parents

Your parents probably won't be that impressed with the bracelet itself, but they will be thrilled to hear about how much money you won along with it. The Million Dollar Sundays, for example, guarantee at least $200,000 to the champ. You can buy dad a lot of yard equipment with that.

3) Use it to impress the ladies

Baseball players know that 'chicks dig the long ball" i.e. home runs. Poker players know that "chicks dig the bling". So when you're at a party this Saturday night and looking for that special someone, giving her a flash of that bracelet could put you in business.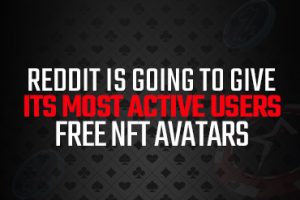 Reddit is going to give its most active users free NFT avatars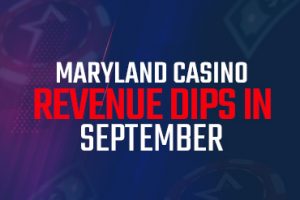 Maryland casino revenue dips in September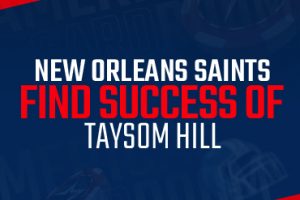 New Orleans Saints find success of Taysom Hill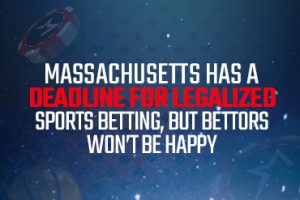 Massachusetts has a deadline for legalized sports betting, but bettors won't be happy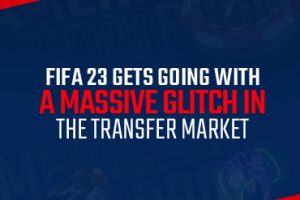 FIFA 23 gets going with a massive glitch in the transfer market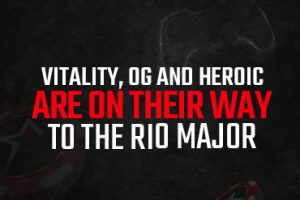 Vitality, OG, and Heroic are on their way to the Rio Major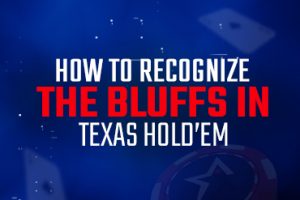 How to recognize the bluffs in Texas Hold'em
DNegs breaks two-year losing streak with massive SHRB win