Over $1.1 million guaranteed this weekend at Americas Cardroom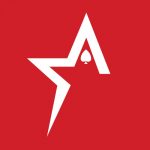 By Bob Garcia


Notice: Trying to access array offset on value of type bool in /var/www/wordpress/americascardroom.eu/wp-content/themes/americascardroom/single.php on line 33


It's go time. The final three days of the Mini Online Super Series starts right now and this weekend you can look forward to 49 big tournaments with prize pools totaling $1,112,450.

We're going to work a bit backwards here, running down the big tourneys from Sunday to Friday. Here's what's on tap:

• On Sunday, we've got a big $450,000 guaranteed running at 4pm ET. The MOSS Main Event costs just $80+8 to get into and with the re-entry format, expect to see the final prize pool surpass what's guaranteed by leaps and bounds (and if it doesn't, then you're looking at a sweet overlay).

• If you need some practice for that $450k GTD, Saturday has a series of big tourneys, including a $30,000 guaranteed event for $100+9 at 6pm ET. You'll also find a number of other big tourneys with small buy-ins running throughout the day. There's even a $1,000 GTD for just $0.50+0.05.

• The Friday schedule has a bunch of 5-figure guarantees into the evening, beginning with a $10,000 GTD at 5pm ET (there are some tourneys beginning at 3:30pm ET too). Throughout the night, you'll find $10k, $20k, $25k, and $30k guarantees, so check the schedule for the full rundown.

After the MOSS wraps up, we head right into the second leg (Online Super Series) of the $14 Million OSS Cub3d on Monday. Yup, we're just getting started. Come be a part of it.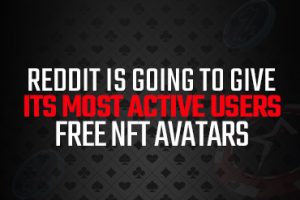 Reddit is going to give its most active users free NFT avatars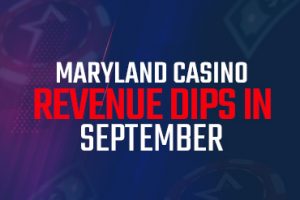 Maryland casino revenue dips in September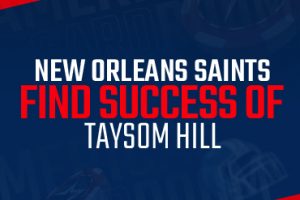 New Orleans Saints find success of Taysom Hill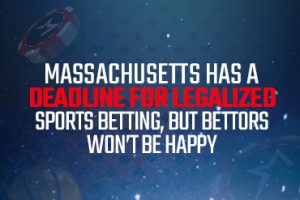 Massachusetts has a deadline for legalized sports betting, but bettors won't be happy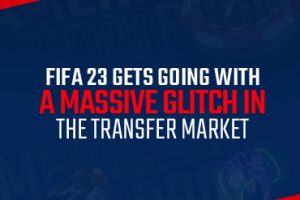 FIFA 23 gets going with a massive glitch in the transfer market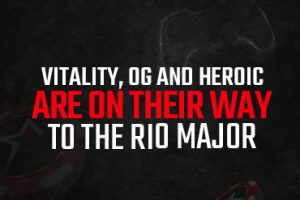 Vitality, OG, and Heroic are on their way to the Rio Major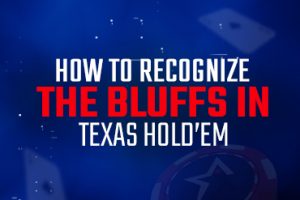 How to recognize the bluffs in Texas Hold'em
DNegs breaks two-year losing streak with massive SHRB win