NRG Investment Round Includes J.Lo, Lynch, Strahan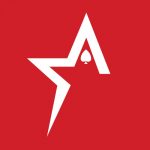 By Bob Garcia


Notice: Trying to access array offset on value of type bool in /var/www/wordpress/americascardroom.eu/wp-content/themes/americascardroom/single.php on line 33


The latest round of financing for NRG Esports boasts several celebrity investors including actress and recording artist Jennifer Lopez (J.Lo), and pro sports stars Marshawn Lynch, Michael Strahan, and Alex Rodriguez. The names were listed in NRG's announcement for the closure of their Series B funding round on Thursday.

For Rodriguez, the contribution to this round of financing was an increase in his stake as he was previously invested in NRG. He may or may not have influenced fellow sports stars Lynch and Strahan to buy in, along with former Cleveland Indians outfielder Marlon Byrd.

Several Bay Area investors also bought into NRG on this round, including high-profile investors Anthony Noto, Kevin Nagle, and Pete Briger. Noto is the current chief operating officer for twitter, former chief financial officer of the NFL. Nagle is minority owner of the Sacramento Kings, and Briger is chairman of the Bay Area's Fortress Investment Group.

The group from this funding round join a hearty cast of executives and sports celebrities who contributed to NRG's previous two rounds of funding. Former Apple executive Andy Miller was among the first on board during NRG's seed round. Basketball Hall of Famer Shaquille O'Neal and former Phillies shortstop Jimmy Rollins invested during Series A in March of last year.

NRG is now funded and ready for the upcoming Overwatch League, after having announced that its roster is finalized. NRG purchased the San Francisco league franchise spot. Former Selfless Gaming owner Brad Rajani is on to coach the team.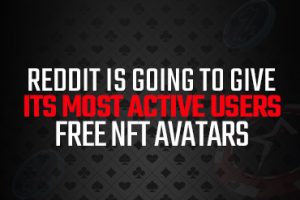 Reddit is going to give its most active users free NFT avatars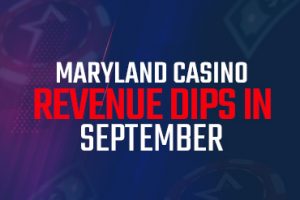 Maryland casino revenue dips in September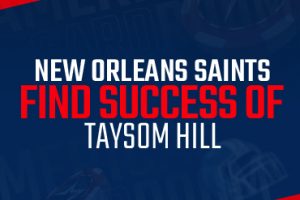 New Orleans Saints find success of Taysom Hill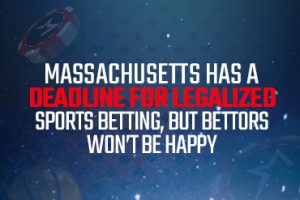 Massachusetts has a deadline for legalized sports betting, but bettors won't be happy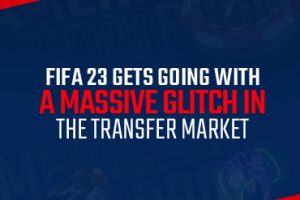 FIFA 23 gets going with a massive glitch in the transfer market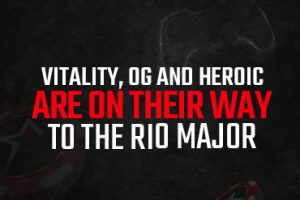 Vitality, OG, and Heroic are on their way to the Rio Major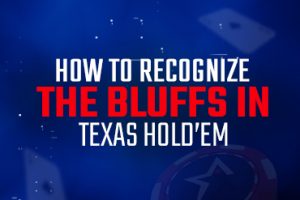 How to recognize the bluffs in Texas Hold'em
DNegs breaks two-year losing streak with massive SHRB win