Nevada's First Month of Marijuana Sales Tops $27M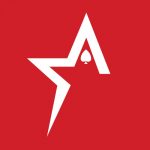 By Bob Garcia


Notice: Trying to access array offset on value of type bool in /var/www/wordpress/americascardroom.eu/wp-content/themes/americascardroom/single.php on line 33


The figures are in and Nevada's first month of recreational marijuana sales was even more successful than expected. State dispensaries sold $27 million in July, $3.68 million of which went to the state. These figures put the industry on course to beats its original two-year projection by as much as $20 million.

For comparison, Nevada had a better first month of adult marijuana sales than the launch months in both Colorado and Oregon and made nearly seven-times Washington's first month of revenue.

In addition to $3.68 million in tax revenue, the state banked those initial industry fees in July which amounted to $6.5 million. The taxes and fees are expected to keep rolling in over the next two years, and if the first month is anything to go on the state can raise their expectations.

Nevada Governor Brian Sandoval initially projected the industry would bring the state around $100 million in its first two fiscal years. After July revenues had been counted, Department of Taxation spokeswoman Stephanie Klapsten released a revised projection.

Klapsten says the state can now expect to bring in around $120 million, all taxes and fees considered. This is good news for the state, especially considering the industry was operating without enough product to supply demand or enough licensed distributors to efficiently deliver product in July.

The state is still sorting out those issues, between a continuing court battle with alcohol distributors and too few qualified distributors among the applicants. Once these kinks are worked out, the tax department may need to update those projections a second time.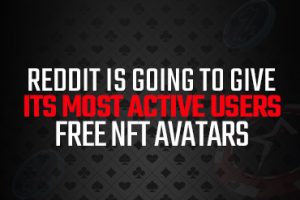 Reddit is going to give its most active users free NFT avatars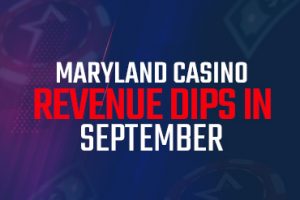 Maryland casino revenue dips in September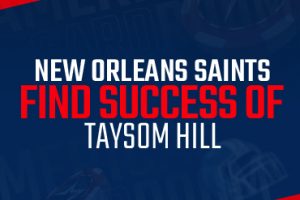 New Orleans Saints find success of Taysom Hill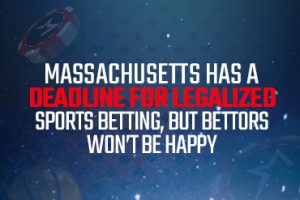 Massachusetts has a deadline for legalized sports betting, but bettors won't be happy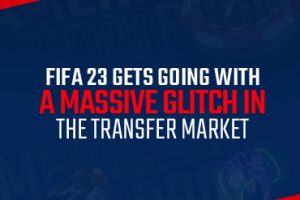 FIFA 23 gets going with a massive glitch in the transfer market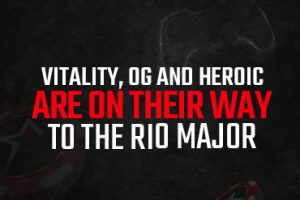 Vitality, OG, and Heroic are on their way to the Rio Major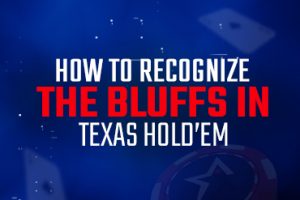 How to recognize the bluffs in Texas Hold'em
DNegs breaks two-year losing streak with massive SHRB win