MGM Springfield Adds More Poker Tables, Receives Marketing Boost from State Money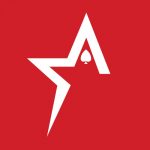 By Bob Garcia


Notice: Trying to access array offset on value of type bool in /var/www/wordpress/americascardroom.eu/wp-content/themes/americascardroom/single.php on line 33


Springfield is super stoked about their big new resort casino, and they are not afraid to show it. MGM Resorts just released a stack of details about the upcoming MGM Springfield, including plans to add more poker tables. Local officials are ready to offer support, including a marketing boost paid for by the state.

Slated to open in September 2018, MGM Springfield provided a progress update to the Massachusetts Gaming Commission on Thursday. The interim report included the addition of a few poker tables – about 100 more gaming tables than were originally planned.

MGM Springfield president Michael Mathis said the decision to up the number of table games was made after recent data from the company's National Harbor property showed an uptick the popularity of table games along with a trend away from traditional slots.

According to MGM, 95 percent of the property's plans are now in the hands of city officials. Recent details include the addition of a six-screen movie theater, a skating rink, and a daycare facility. City officials have given the plan provisional approval.

So far, officials say MGM has met or exceeded all the requirements in their Host Community Agreement. To show their gratitude, or something like that, the Northampton community plans to launch a marketing campaign to promote the new casino.

The state gaming commission gave Northampton $100,000 to promote their new resort. Northampton Mayor David Narkewicz had previously expressed concern that MGM Springfield will take business away from local restaurants and music venues.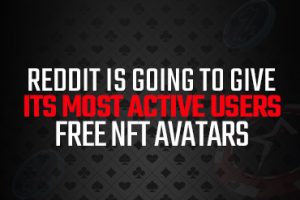 Reddit is going to give its most active users free NFT avatars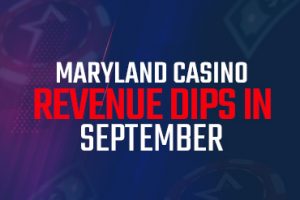 Maryland casino revenue dips in September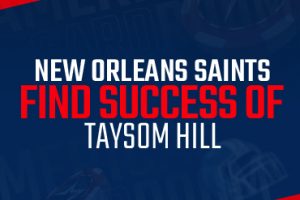 New Orleans Saints find success of Taysom Hill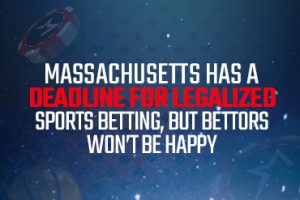 Massachusetts has a deadline for legalized sports betting, but bettors won't be happy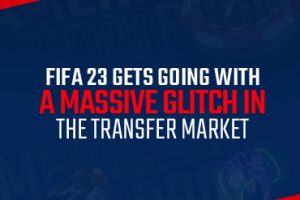 FIFA 23 gets going with a massive glitch in the transfer market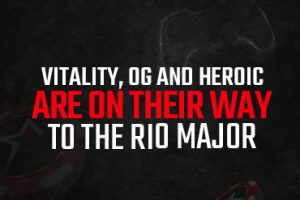 Vitality, OG, and Heroic are on their way to the Rio Major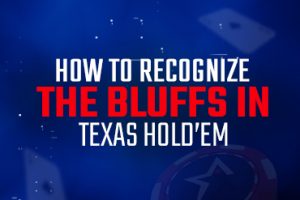 How to recognize the bluffs in Texas Hold'em
DNegs breaks two-year losing streak with massive SHRB win