Massachusetts Community College Offers Casino Dealer Traning For MGM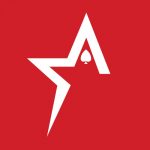 By Bob Garcia


Notice: Trying to access array offset on value of type bool in /var/www/wordpress/americascardroom.eu/wp-content/themes/americascardroom/single.php on line 33


The casino industry is bringing so many jobs to Massachusetts local community colleges have stepped up to offer dealer training for locals. The Holyoke Community College and Springfield Technical Community College announced the start of casino classes in February.

Led by the Massachusetts Casino Career Traning Institute, the classes are intended to produce dealers, pit bosses, and croupiers for the opening of the $960 million MGM Springfield in September 2018. The two colleges are awaiting final approval from the state gaming commission to offer the classes in partnership with the institute.

MGM, which stands to gain the most from the program's success, committed to $1.4 million of in-kind funding to establish the program, pending approval from the gaming commission. The funds will be used for staff and teachers to run the course as well as space and equipment.

Conveniently, MGM already owns a building, 95 State Street, where the classes can be held. The construction of classrooms on the building's ninth floor is already underway, ahead of the program's approval. Teaching equipment including roulette wheels and blackjack tables are on the way in October.

The Casino Career Training Institute anticipates at least 1,000 applications for the program and plans to enroll 550 students in the first year. Of the 550 students, only 400 are expected to graduate and find employment at MGM.

Preliminary classes will begin in December to get students up to speed with casino math and verbiage. More detailed casino training related to gambling operations, security and problem gambling are set to begin in February.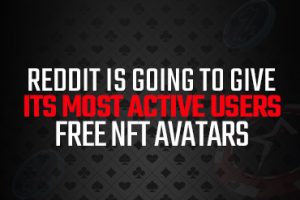 Reddit is going to give its most active users free NFT avatars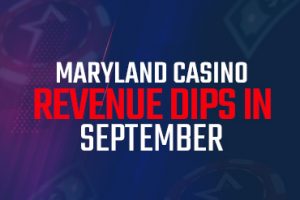 Maryland casino revenue dips in September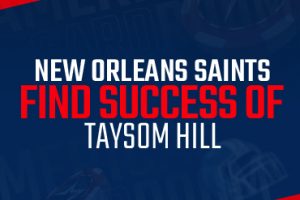 New Orleans Saints find success of Taysom Hill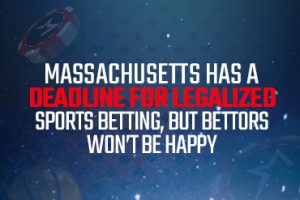 Massachusetts has a deadline for legalized sports betting, but bettors won't be happy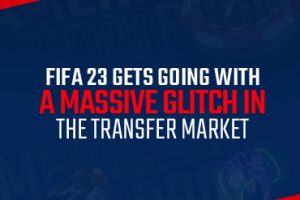 FIFA 23 gets going with a massive glitch in the transfer market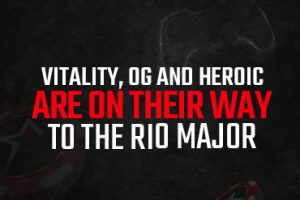 Vitality, OG, and Heroic are on their way to the Rio Major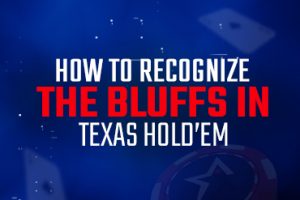 How to recognize the bluffs in Texas Hold'em
DNegs breaks two-year losing streak with massive SHRB win