Japan Embraces Bitcoin Exchanges as China Rolls Out Bans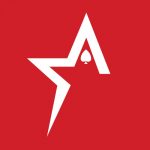 By Bob Garcia


Notice: Trying to access array offset on value of type bool in /var/www/wordpress/americascardroom.eu/wp-content/themes/americascardroom/single.php on line 33


As the Chinese government rolled out nationwide bans on Bitcoin and Cryptocurrency exchanges, the majority of traders and entrepreneurs left China for neighboring markets. Bitcoin trading volumes in Japan and South Korea surged overnight, leading Japan to launch a plan to embrace the Bitcoin exchange market.

In a 24-hour period, Japan surged past the United States, becoming the largest Bitcoin exchange market in the world. Authorities in Japan responded by announcing plans to adequately surveil and investigate exchanges to establish a robust and fully-regulated market.

Officials in Japan plan to launch the investigation in October. Information gained in the inquiry will be used to draft a regulatory and licensing program for Bitcoin exchange. The Japan Times reports that the government's plans are not to stifle growth or progress but to embrace the market and establish regulations that can be enforced.

Leading Bitcoin exchanges in Japan including bitFlyer and ZCoin will be asked to provide daily reports to the government in the coming weeks. According to Coin Telegraph, the government's interest in these reports and the investigation as a whole can be considered a positive sign.

Japan's move to regulate and license Bitcoin exchanges contrasts statements made by representatives of the European Central Bank earlier this week. ECB president Mario Draghi claimed that as a peer-to-peer protocol, Bitcoin cannot be regulated or prohibited. The ECB administers monetary policy to 19 European countries.

Draghi went on to say that it is not in the interest of the ECB to regulate Bitcoin trading because the cryptocurrency market is still premature.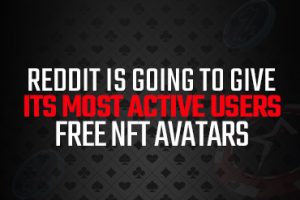 Reddit is going to give its most active users free NFT avatars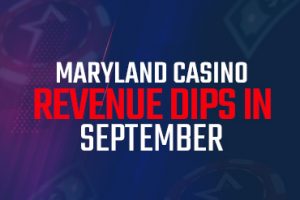 Maryland casino revenue dips in September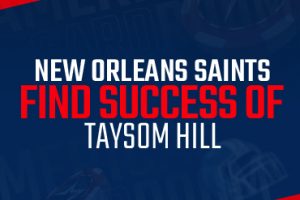 New Orleans Saints find success of Taysom Hill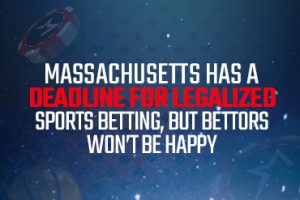 Massachusetts has a deadline for legalized sports betting, but bettors won't be happy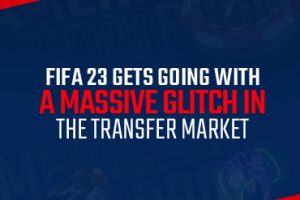 FIFA 23 gets going with a massive glitch in the transfer market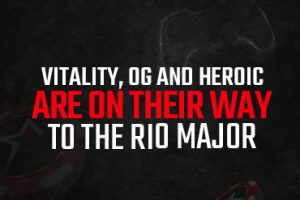 Vitality, OG, and Heroic are on their way to the Rio Major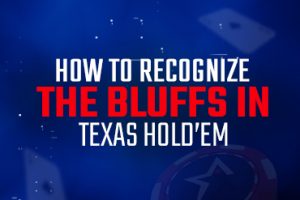 How to recognize the bluffs in Texas Hold'em
DNegs breaks two-year losing streak with massive SHRB win