Global Online Gambling Market Estimated to Reach $81 Billion by 2022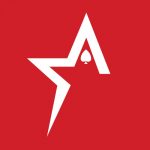 By Bob Garcia


Notice: Trying to access array offset on value of type bool in /var/www/wordpress/americascardroom.eu/wp-content/themes/americascardroom/single.php on line 33


By the year 2022, the global online gaming market will be nearly double the size it was in 2016, growing from $44 billion to $81.7 billion in just six years. The current growth estimate was included in the Global Online Gambling Market Report published by Research and Markets.

The full report includes a breakdown of how the gambling has grown over the past year in every region that offers legal gambling. This includes large markets such as the United States, Canada, Europe, and the United Kingdom, as well as small, and emerging markets like Asia Pacific, India, Egypt, and South Africa.

More than 80 countries have some form of legalized online gambling. The region of the world where online gambling is most common in Europe, which is also experiencing the fastest rate of growth among global markets.

The opposite goes for the Asia Pacific region, where countries continue to restrict gambling laws or criminalize online gambling. Most recently, Singapore banned all forms of gaming. Markets in China and South Korea were also reduced when the governments of these countries began enforcing strict laws that led to the arrest of several site owners.

Despite consistent growth in the United States, Canada, and Europe, internet gambling is still nowhere near close to catching up with land-based operations, which dwarf the global online industry.

The report also includes the rates of gambling divided by type into the categories of betting, bingo, casino, lottery, and poker, and company profiles of leading online gambling brands.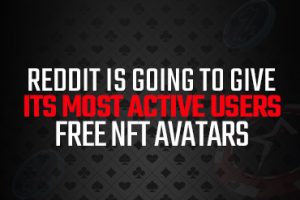 Reddit is going to give its most active users free NFT avatars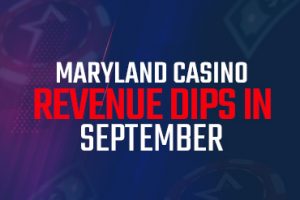 Maryland casino revenue dips in September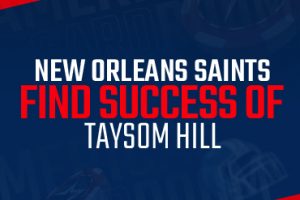 New Orleans Saints find success of Taysom Hill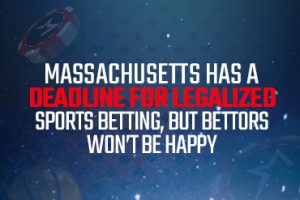 Massachusetts has a deadline for legalized sports betting, but bettors won't be happy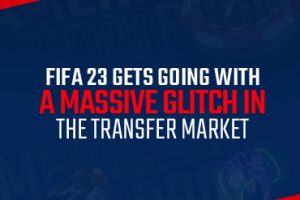 FIFA 23 gets going with a massive glitch in the transfer market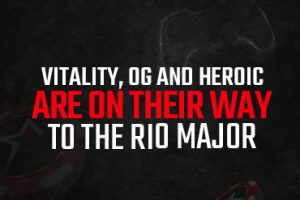 Vitality, OG, and Heroic are on their way to the Rio Major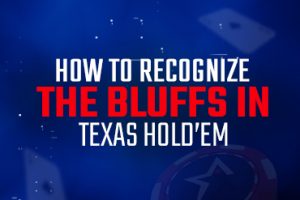 How to recognize the bluffs in Texas Hold'em
DNegs breaks two-year losing streak with massive SHRB win