Gamblit Gaming Adapts Pac-Man for Casinos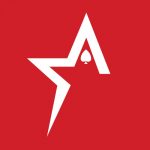 By Bob Garcia


Notice: Trying to access array offset on value of type bool in /var/www/wordpress/americascardroom.eu/wp-content/themes/americascardroom/single.php on line 33


Who doesn't love Pac-Man? Gamblit Gaming is betting the iconic old-school video game is just as beloved and addictive as ever. They have partnered with Bandai Namco to relaunch the Pac-Man as multiplayer game for casinos.

Pac-Man Battle Casino is a new spin on the old favorite that requires layers to put down a minimum bet to play. Similar to Pac-Man Battle Royal, a four-player competitive version of the game that was released for arcades in 2011, the Battle Casino version plays on an electronic table but uses the familiar joysticks for control.

Bets will range between $2 and $20, said Gamblit CEO Darion Lowenstein, and must be made before the game starts, not during. Interestingly, the size of the bet does not determine the size of the payout – that remains the one random element in a game that is otherwise skill based, according to Lowenstein.

Maddy Myers for Kotaku, a player familiar with the Battle Royal version, pointed out that players may be able to team up and counter the ghosts together, then split the final winnings. This strategy will only work if Battle Casino uses the same group stage structure, where the same ghosts go after all players.

There is no way to know until the game makes its debut at G2E Las Vegas next week. Still, it seems unlikely that players will be able to pull one over on the house, even working together. Gambling machines, even skill-based ones, are always designed to pay out slightly less than what they take in overall.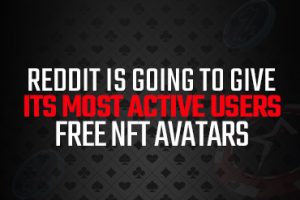 Reddit is going to give its most active users free NFT avatars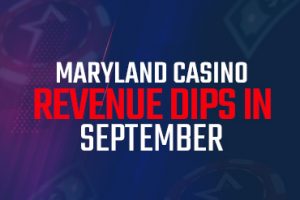 Maryland casino revenue dips in September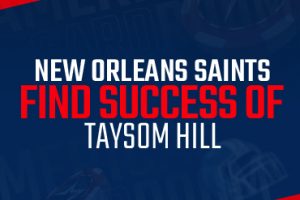 New Orleans Saints find success of Taysom Hill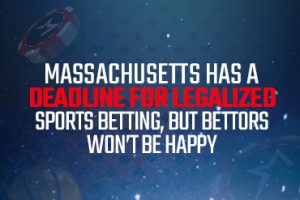 Massachusetts has a deadline for legalized sports betting, but bettors won't be happy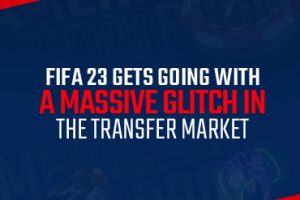 FIFA 23 gets going with a massive glitch in the transfer market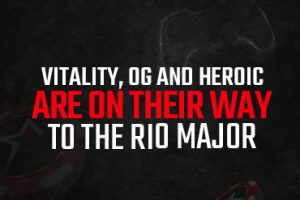 Vitality, OG, and Heroic are on their way to the Rio Major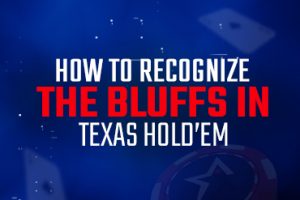 How to recognize the bluffs in Texas Hold'em
DNegs breaks two-year losing streak with massive SHRB win