Could Gaming Regulation Changes in Europe Affect Bitcoin?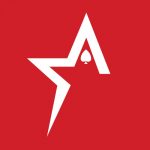 By Bob Garcia


Notice: Trying to access array offset on value of type bool in /var/www/wordpress/americascardroom.eu/wp-content/themes/americascardroom/single.php on line 33


The gaming industry landscape in Europe has seen several significant changes recently. Many gaming companies, both regulated and unregulated, use bitcoin. Some fear changes in European gaming markets could influence enough users to sell out, and affect the global bitcoin market.

Germany set a 20-operator cap on the number of gaming companies that could operate on its soil, and Poland recently increased gaming industry tax to 12 percent of total revenue. In the Czech Republic, gaming companies with "random winner" games now face a 34 percent tax, in addition to 19 percent corporate tax.

While these changes could undoubtedly affect gamblers who use Bitcoin in some ways, they are unlikely to affect the Bitcoin market directly. This is due to the very nature of the blockchain. Designed to be intentionally anonymous and decentralized, Bitcoin is believed by many experts to be impervious to regulatory changes.

According to Investopedia, the relationship between European gaming markets and Bitcoin is not a strong one. It is more likely that increased regulations will drive gamblers to use cryptocurrency rather than to sell. This is because Bitcoin offers an unregulated solution that feels safer than using a credit card.

On the flipside, Bitcoin and other cryptocurrencies could attempt to adapt to these changing regulations. The solution would look like cryptocurrency wallets that can comply with various regulations. Even if it sounds contrary to Bitcoin's nature, it would be a way to make digital currencies compliant with gaming operators, and thus more popular among gamblers.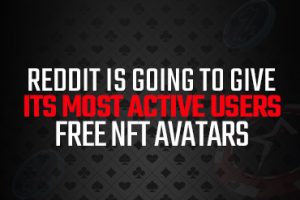 Reddit is going to give its most active users free NFT avatars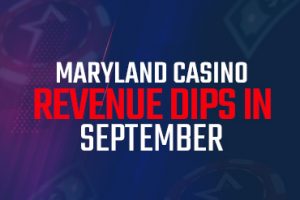 Maryland casino revenue dips in September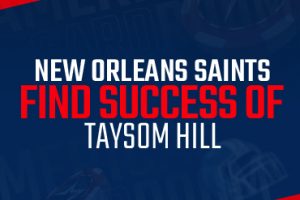 New Orleans Saints find success of Taysom Hill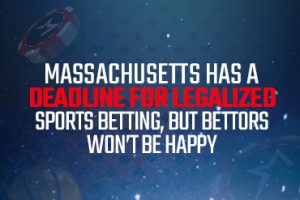 Massachusetts has a deadline for legalized sports betting, but bettors won't be happy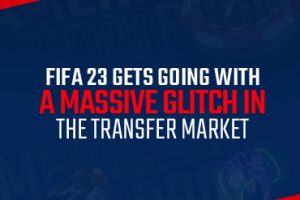 FIFA 23 gets going with a massive glitch in the transfer market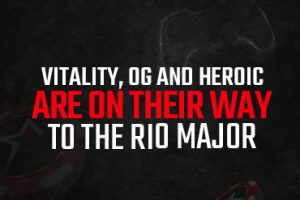 Vitality, OG, and Heroic are on their way to the Rio Major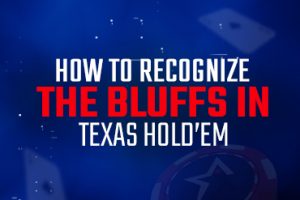 How to recognize the bluffs in Texas Hold'em
DNegs breaks two-year losing streak with massive SHRB win