Caesars Receives Approval for Restructuring and Merger After Bankruptcy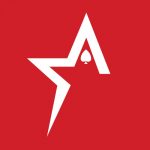 By Bob Garcia


Notice: Trying to access array offset on value of type bool in /var/www/wordpress/americascardroom.eu/wp-content/themes/americascardroom/single.php on line 33


Caesars Entertainment is nearing the end of its epic bankruptcy recovery. The casino giant announced Wednesday that it had received the necessary approval from states where it operates to move forward with restructuring plans and a merger with its separated Caesars Acquisition Company.

Caesars received the final state-level regulatory approvals from Louisiana and Missouri earlier this week. The Caesars entities required approval to restructure from the gaming authorities in Illinois, Iowa, Maryland, Mississippi, Nevada, New Jersey, and Pennsylvania.

As one of the largest casino operators in the world, when Caesars filed for bankruptcy it was no small sum. The case was tasked with sorting out $18 billion in debt, a sum greater than the net national wealth of every country in the world last year except China, Japan, and the United States.

Caesars was able to shed $10 billion through bankruptcy, which is still more than the net wealth of all but the top six wealthiest countries in the world. The parent company reported $4.65 billion in revenue in the last year before bankruptcy.

Caesars plan for reorganization was approved by the federal government in January. It involved passing ownership of most Caesars properties to the company's former creditors in the form of a real estate investment trust. Caesars Entertainment gave up all equity interest in the trust as part of the agreement.

The plan for Caesars Entertainment and Caesars Acquisition Company to merge was included in that deal as well. Back in January Caesars CEO Mark Fissora said the company would be stronger with a healthy balance sheet and a plan for growth.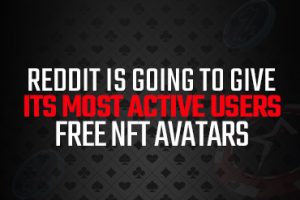 Reddit is going to give its most active users free NFT avatars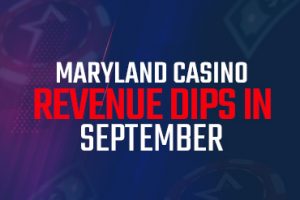 Maryland casino revenue dips in September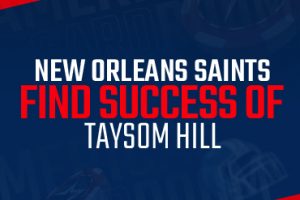 New Orleans Saints find success of Taysom Hill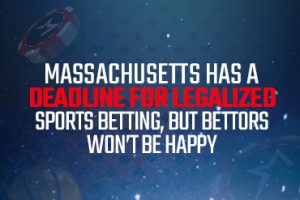 Massachusetts has a deadline for legalized sports betting, but bettors won't be happy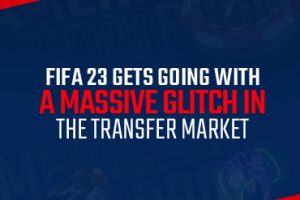 FIFA 23 gets going with a massive glitch in the transfer market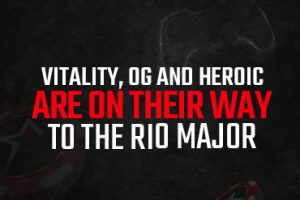 Vitality, OG, and Heroic are on their way to the Rio Major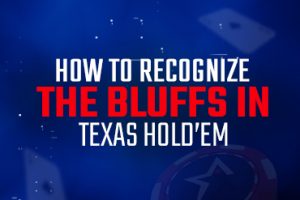 How to recognize the bluffs in Texas Hold'em
DNegs breaks two-year losing streak with massive SHRB win