A Look at Hugh Hefner's Las Vegas Casino History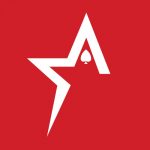 By Bob Garcia


Notice: Trying to access array offset on value of type bool in /var/www/wordpress/americascardroom.eu/wp-content/themes/americascardroom/single.php on line 33


Hugh Hefner, collector of blonde 20-somethings and founder of Playboy, passed away this week at the age of 91. Along with picture-perfect women, Hefner's life was full of indulgent pleasures, including gambling. This is a look back at Hefner and Playboy's Las Vegas casino history.

1966 – The First Playboy Club Opens in London
Later in life, the man himself would build strong ties to Las Vegas, but the Playboy brand first made its way into casinos in London back in 1966. The brand quickly picked up popularity, and the Playboy name was licensed to clubs and casinos around the world for its recognition.

1981 – The Playboy Hotel and Casino in Atlantic City
The Playboy-branded Atlantic City casino was a short-lived experiment. The business fell into financial despair in just three short years and was sold in 1984. After multiple attempts at rebranding, the building was eventually demolished in 2000.

2006 – The Playboy Club opens at Las Vegas' Palms Casino Resort
A long-time fan of Las Vegas, Hefner finally saw his Playboy Casino dreams become a successful reality in the Playboy Club of Las Vegas. Located on the 52nd floor of Fantasy Tower, the club was filled with Hefner's favorite bunny costume-clad beauties.

Bunnies ran the gaming tables and served drinks – it was the first Playboy-branded casino to ever fully embrace the bunny image. Palms built off the casino's success with the Sky Villa Suite, a 9,000-square-foot, $35,000 a night hotel suite based on the original Playboy mansion in Chicago.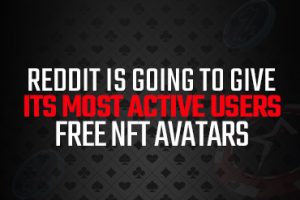 Reddit is going to give its most active users free NFT avatars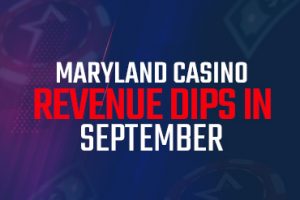 Maryland casino revenue dips in September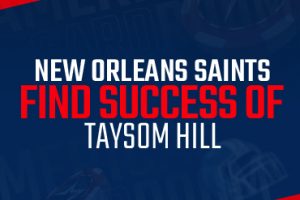 New Orleans Saints find success of Taysom Hill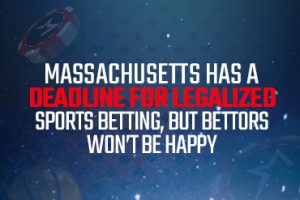 Massachusetts has a deadline for legalized sports betting, but bettors won't be happy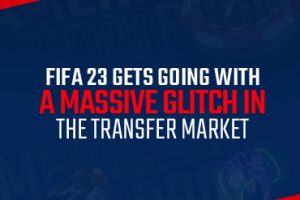 FIFA 23 gets going with a massive glitch in the transfer market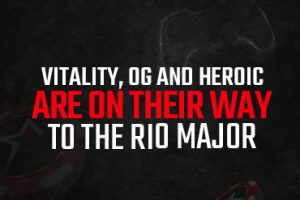 Vitality, OG, and Heroic are on their way to the Rio Major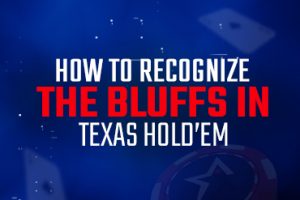 How to recognize the bluffs in Texas Hold'em
DNegs breaks two-year losing streak with massive SHRB win