Vegas Cop Shoots Naked Man Who Cashed for $25K in WSOP 2017 Main Event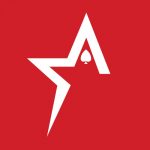 By Bob Garcia


Notice: Trying to access array offset on value of type bool in /var/www/wordpress/americascardroom.eu/wp-content/themes/americascardroom/single.php on line 33


A 25-year-old Minnesotan named Jason Funke is the naked man shot in the arm by Vegas PD on the 5th of August after a strange interchange at a Las Vegas church. Funke happened to finish 490th in the 2017 WSOP Main Event for $24,867

Police released a two-minute video taken outside Life Springs Christian Church on E. Warm Springs Road, in which Funke is standing in the middle of a courtyard of the church, naked with a gun.

The police were tactful in their initial engagement, seeing the gun and admonishing Funke to drop it, which he eventually did, but after beginning his walk towards the police, presumably, to surrender, he suddenly turned and bolted back towards the gun, getting within eight meters. That's when they shot Funke in the arm. Down went Funke and the police moved in for the arrest.

To comprehend the story, it was necessary for police to know what transpired before they arrived. The police report states that an employee of the church approached the naked Funke who was sitting outside the church. The employee, Kevin Mosher, knew Funke from a previous meeting. Apparently, Funke had donated money to the church in the past.

Mosher's account to police stated that Funke admitted he had been using LSD, marijuana, and alcohol, and that he was suicidal.

Employees of the church told the police that Funke appeared to be meditating outside the church.

Funke was briefly held at the Clark County Detention Center. He stands charged with possession of a dangerous weapon at a school or child care property, as well as indecent exposure. He was granted bail and released from custody.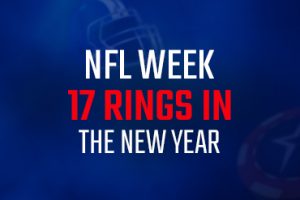 NFL Week 17 Rings in the New Year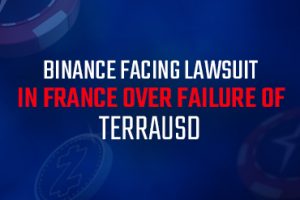 Binance facing lawsuit in France over failure of TerraUSD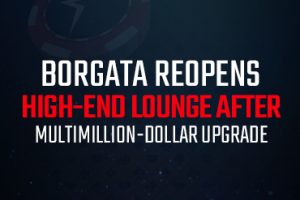 Borgata reopens high-end lounge after multimillion-dollar upgrade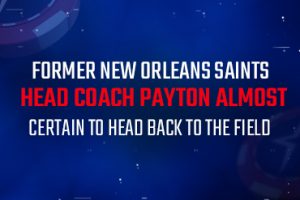 Former New Orleans Saints head coach Payton almost certain to head back to the field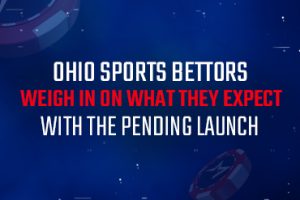 Ohio sports bettors weigh in on what they expect with the pending launch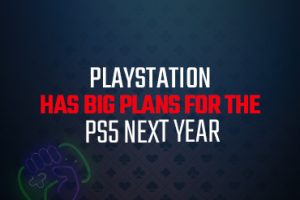 PlayStation has big plans for the PS5 next year
CS:GO competitions are turning players into millionaires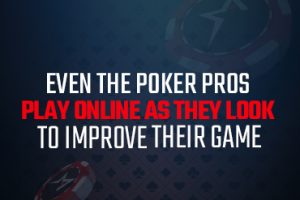 Even the poker pros play online as they look to improve their game