The Ethics of Gambling Money for Social Services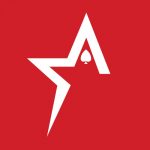 By Bob Garcia


Notice: Trying to access array offset on value of type bool in /var/www/wordpress/americascardroom.eu/wp-content/themes/americascardroom/single.php on line 33


With legal gambling comes the state's responsibility to problem gamblers, begging the question: is putting some of the tax profits from gambling aside for free treatment ethical?

Oregon is set to legalize online gambling on smart phones, even as it tries to address the staggering statistic of 2.6 percentage of the population being problem gamblers.

The American Psychiatric Association says that problem gambling is no different than any other addiction, including substance abuse.

To help deal with the problem, the State of Oregon has pledged one percent of its gambling revenue through taxes to support programs, that amounts to about $5 million per year.

It's been proven that the treatment does work, with follow up studies showing more than half of participants not gambling for the first 12 months following the treatment.

However, the state believes only a fraction of the affected population is taking advantage of the free treatment, with many suspecting shame and the fear of admitting they have a problem as the key reasons to sign up for treatment.

The number one form of gambling addiction is lottery machines. And this is the large source of revenue coming into the state. Consequently, many have begun to wonder about the ethics of a state mandate to proliferate video lottery machines for their fantastic earning, when measured against the problem they are creating in the first place.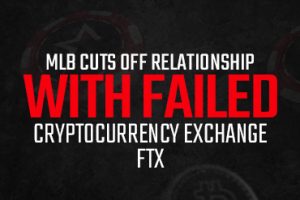 MLB cuts off relationship with failed cryptocurrency exchange FTX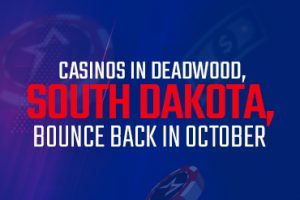 Casinos in Deadwood, South Dakota, bounce back in October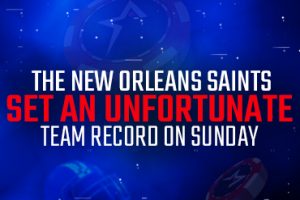 The New Orleans Saints set an unfortunate team record on Sunday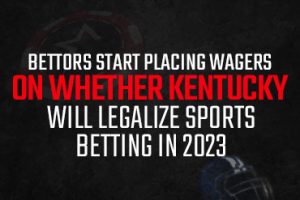 Bettors start placing wagers on whether Kentucky will legalize sports betting in 2023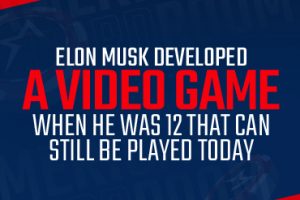 Elon Musk developed a video game when he was 12 that can still be played today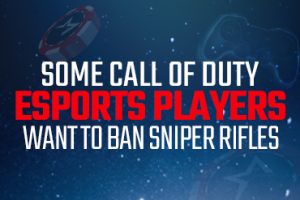 Some Call of Duty eSports players want to ban sniper rifles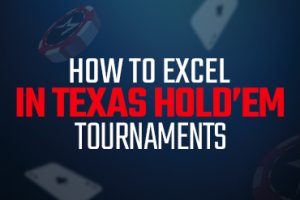 How to excel in Texas Hold'em tournaments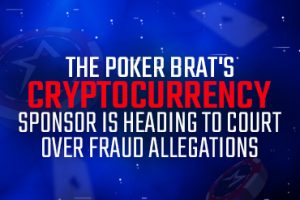 The Poker Brat's cryptocurrency sponsor is heading to court over fraud allegations