Sports Broadcasting Rights Becoming More Competitive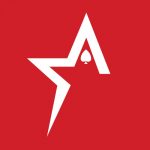 By Bob Garcia


Notice: Trying to access array offset on value of type bool in /var/www/wordpress/americascardroom.eu/wp-content/themes/americascardroom/single.php on line 33


With all the new players in media, it's anticipated that some $55B of cash could enter the sports rights broadcasting market.

If this happens, the cost of exclusivity for sports coverage will rise substantially, as new and old media battle it out for one of broadcasting's most consistent money makers.

The rationale behind this bidding war is simple, well over ninety percent of top rated television shows are sporting events. The numbers don't lie. The advertisers the broadcasters want are tied to those sports numbers. And so the coming bidding wars are going to nothing short of street fights, with a special advantage given to those companies who can lower their bids to the lowest possible operating costs. Lean and mean Internet productions may very well come to beat the tradition national broadcasters in sports presentations.

Going against the newer media is the culture of sports broadcasting that requires subject matter expertise and credibility with the viewers. So, while the new media has an advantage in lower overhead costs than a traditional broadcaster, they lack the culture and personalities people like attached to their sport.

And that will be the second bidding war in the changing sports broadcasting market: the talent.

No matter how it all plays out in the coming months and years, there are going to be some major changes in a traditional television past time.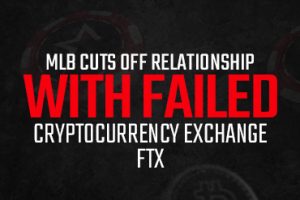 MLB cuts off relationship with failed cryptocurrency exchange FTX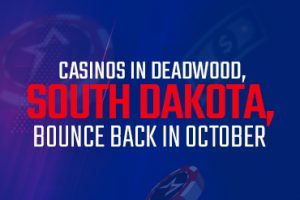 Casinos in Deadwood, South Dakota, bounce back in October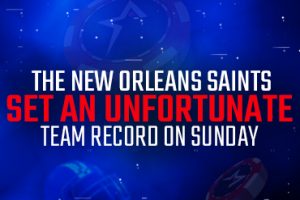 The New Orleans Saints set an unfortunate team record on Sunday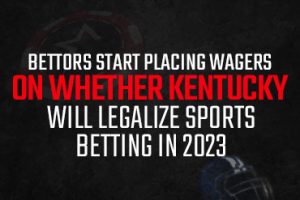 Bettors start placing wagers on whether Kentucky will legalize sports betting in 2023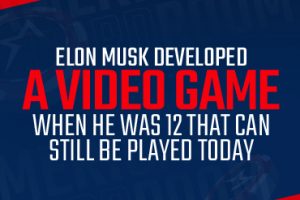 Elon Musk developed a video game when he was 12 that can still be played today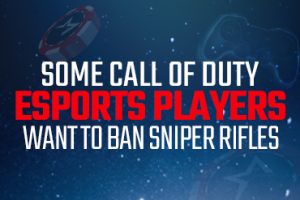 Some Call of Duty eSports players want to ban sniper rifles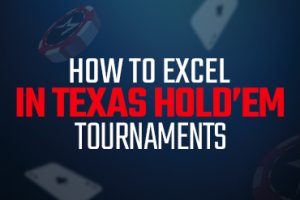 How to excel in Texas Hold'em tournaments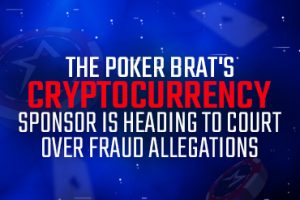 The Poker Brat's cryptocurrency sponsor is heading to court over fraud allegations