Riot Games Announces BMW as Official Sponsor of EULCS Summer Finals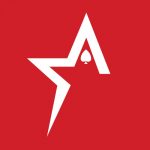 By Bob Garcia


Notice: Trying to access array offset on value of type bool in /var/www/wordpress/americascardroom.eu/wp-content/themes/americascardroom/single.php on line 33


The official sponsor for the upcoming EULCS Summer Finals is none other than German car manufacturing giant BMW. The announcement was made by Riot Games this week on Twitter, revealing their deal to represent League of Legends in Europe.

The 2017 EULCS Summer Finals will feature Europe's top team G2 up against Misfits, who emerged victorious from upsets against top teams Fnatic and Unicorns of Love. The Finals take place in Paris on Saturday, September 2.

The deal adds BMW to the ranks of fellow auto manufacturer Mercedes-Benz, who was confirmed as a major tournament sponsor for ESL just last week. The Mercedes-Benz deal is even larger than BMW's, covering multiple global markets.

However, Audi was the first A-list auto maker to bet on esports this year. Audi struck an early sponsorship deal with Astralis in January this year. Dot Esports reports that deal to have an estimated value of £605,000.

Mercedes-Benz and BMW were paying attention. Both companies took their time studying esports, selecting the best sponsorship option, and negotiating with an organization. Unlike Audi, both BMW and Mercedes-Benz elected to sponsor major tournaments as opposed to a single team.

These sponsorships notable not only because the sponsors are so big – BMW was recently ranked by Interbrand as one of the world's best global brands – but because they are non-endemic.

Mercedes-Benz vice president of Marketing, Dr. Jens Thiemer, reports that the company has been "keeping track of esports" with an eye on the future. Based on the current trend and statements from Theimer, this is only the beginning of the auto industry's involvement in esports.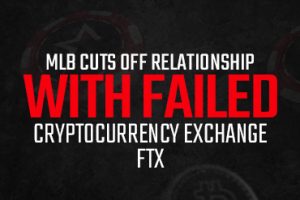 MLB cuts off relationship with failed cryptocurrency exchange FTX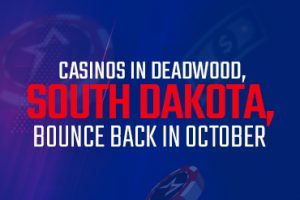 Casinos in Deadwood, South Dakota, bounce back in October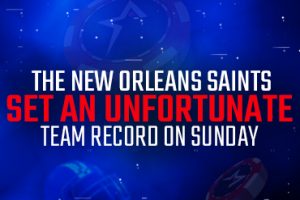 The New Orleans Saints set an unfortunate team record on Sunday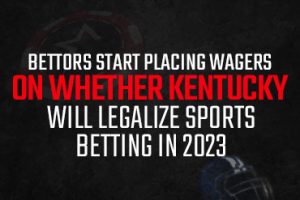 Bettors start placing wagers on whether Kentucky will legalize sports betting in 2023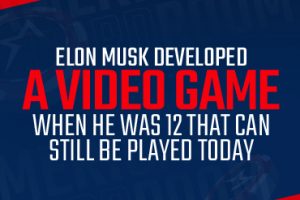 Elon Musk developed a video game when he was 12 that can still be played today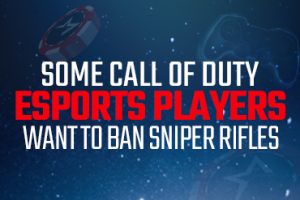 Some Call of Duty eSports players want to ban sniper rifles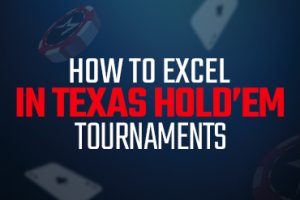 How to excel in Texas Hold'em tournaments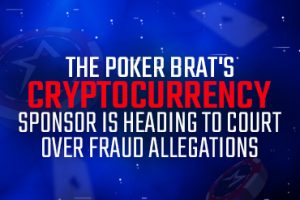 The Poker Brat's cryptocurrency sponsor is heading to court over fraud allegations