Post Oak Poker Club brings Legal Gambling to Houston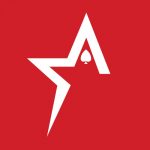 By Bob Garcia


Notice: Trying to access array offset on value of type bool in /var/www/wordpress/americascardroom.eu/wp-content/themes/americascardroom/single.php on line 33


A brand new and super cool poker club has opened in the Galleria area of Houston.

Dan Kebort, Bill Heuer, and Sergio Cabrera opened the Post Oak Poker Club on Friday, Aug. 4, serving good food and offering some much – wanted poker.

The tricky part for the trio was getting around the no gambling laws strictly enforced in Houston. Instead, the club gets its profit from fees, dining, beverages, and other amenities.

The local law stipulates that the poker game can be going on so long as the money wagered is returned in full to the players waging the bets, ergo, no fees or commissions for the house from the gambling.

The Post Oak Poker Club charges members a one-time initiation fee of $10, after which players can opt for a $15 daily rate or subscribe for a $150 monthly rate. Then there are also fees on the tables: $15 per hour or $7.50 per half-hour.

Cash games differ by buy-in fees, and the Post Oak sees a future that includes tournaments and charity events. VIP rooms exist for players looking for a more private experience.

The establishment is available for private functions as well.

The club operates Monday through Friday from 5 pm to 2 am; Saturdays from 11 a.m. to 2 a.m. and Sundays from 11 a.m. to midnight.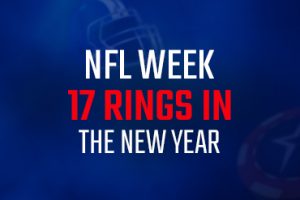 NFL Week 17 Rings in the New Year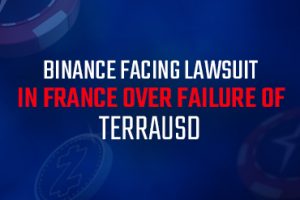 Binance facing lawsuit in France over failure of TerraUSD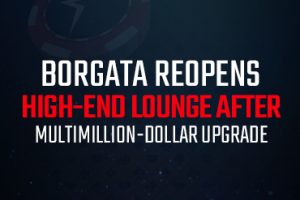 Borgata reopens high-end lounge after multimillion-dollar upgrade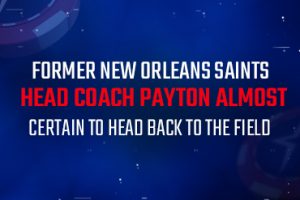 Former New Orleans Saints head coach Payton almost certain to head back to the field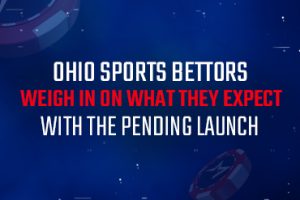 Ohio sports bettors weigh in on what they expect with the pending launch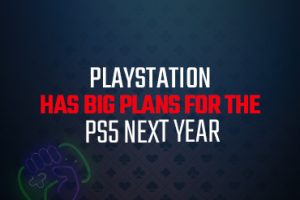 PlayStation has big plans for the PS5 next year
CS:GO competitions are turning players into millionaires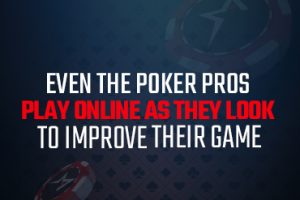 Even the poker pros play online as they look to improve their game