Poker Commentary: a job that Artificial intelligence won't be able to take over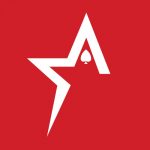 By Bob Garcia


Notice: Trying to access array offset on value of type bool in /var/www/wordpress/americascardroom.eu/wp-content/themes/americascardroom/single.php on line 33


More and more we are hearing about the impending takeover of all human activities by artificial intelligence (AI), whether it be from entrepreneurial futurists like Elon Musk, or nuts and bolts scientists like Stephan Hawkins. AI is some thing we have to watch and take seriously unless of course, you make your living in poker commentary, then you have job security.

Starting with the World Championship of Online Poker (WCOOP) , PokerStars is rolling out PokerStars Winning Moments. They are working with Treepodia, a computing firm that will provide each player with a video of their deep run, replete with commentary derived from algorithms and logic trees.

The big gag is the way the AI selects hands and gives you a replay of the action. The standing complaint, for those who have experienced the new digital commentary, is the voice overs, one by James Hartigan, which it is said is pretty good, and Joe Stapleton, who sounds like a machine from a Doctor Who episode.

The way it operates is as follows: after qualifying for a PokerStars Winning Moment, you get a social link by email linking you to your video.

It's early yet, but advance notice to poker commentators: your job is secure. You will not be outsourced to machines.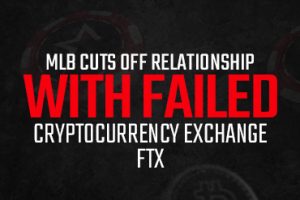 MLB cuts off relationship with failed cryptocurrency exchange FTX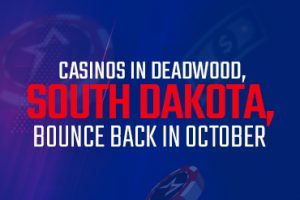 Casinos in Deadwood, South Dakota, bounce back in October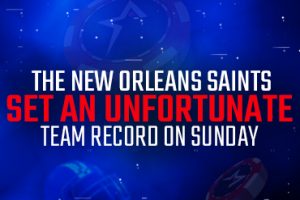 The New Orleans Saints set an unfortunate team record on Sunday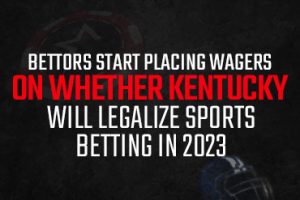 Bettors start placing wagers on whether Kentucky will legalize sports betting in 2023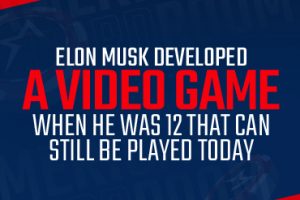 Elon Musk developed a video game when he was 12 that can still be played today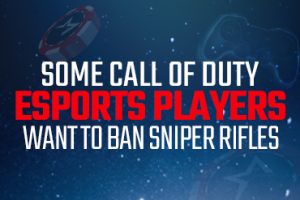 Some Call of Duty eSports players want to ban sniper rifles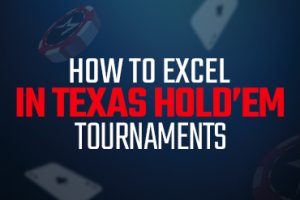 How to excel in Texas Hold'em tournaments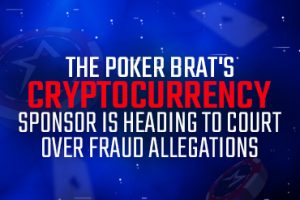 The Poker Brat's cryptocurrency sponsor is heading to court over fraud allegations