New Overwatch Map Reveals the Face of the Mysterious Junkertown Voice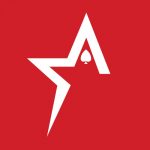 By Bob Garcia


Notice: Trying to access array offset on value of type bool in /var/www/wordpress/americascardroom.eu/wp-content/themes/americascardroom/single.php on line 33


Overwatch players have heard the voice of the Queen of Junkertown for some time. Now they finally get a glimpse of her face. A poster bearing the likeness of the mysterious character appears in the new Escort map preview.

Even with so little to go on, the mysterious queen is already inspiring cos-play and has fans hoping she will be the next playable character. The Queen's lore is not new to Overwatch. Her story was interwoven in both Junkertown natives Junkrat and Roadhog, both of whom fell on her bad side.

As the lore goes, the two heroes were exiled from her junk Kingdom for stealing her money and blowing up her "summer shack" – justifiable reasons to send anyone away.

The poster reveals the Junkertown Queen's spiky and shadowy look. She sports a tall mohawk with a long braid in the back, a dog collar with various spiked junk armor, and a ripped t-shirt.

Another spot on the map also appears to show the queen's weapons of choice. Two scrappy weapons can be seen leaning against the wall next to what appears to be a throne-like royal junk chair, appropriately propped up on a cinder block. One of the weapons, a long spear, has what looks like an electrical element in the middle, while the other is tipped with a very menacing saw blade.

Based on her own words in the game, both written and spoken, the Queen of Junkertown is a ruthless fighter that does not believe in mercy.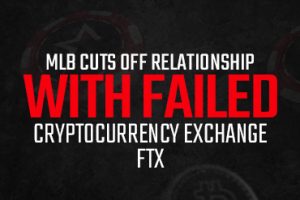 MLB cuts off relationship with failed cryptocurrency exchange FTX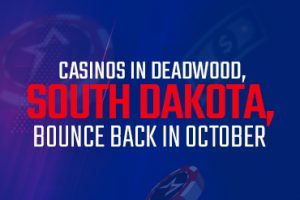 Casinos in Deadwood, South Dakota, bounce back in October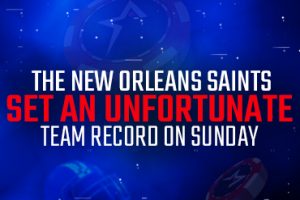 The New Orleans Saints set an unfortunate team record on Sunday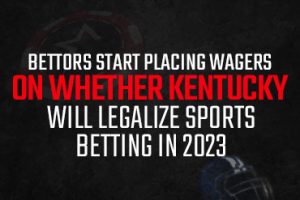 Bettors start placing wagers on whether Kentucky will legalize sports betting in 2023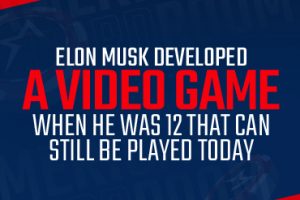 Elon Musk developed a video game when he was 12 that can still be played today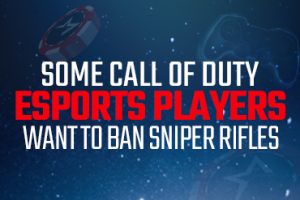 Some Call of Duty eSports players want to ban sniper rifles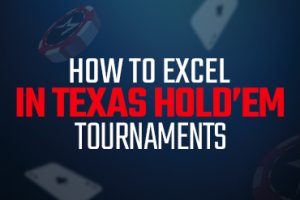 How to excel in Texas Hold'em tournaments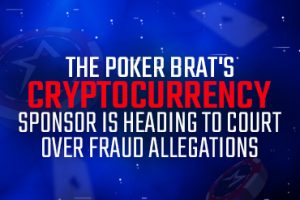 The Poker Brat's cryptocurrency sponsor is heading to court over fraud allegations