New Game-Breaking Mordekaiser Bug Found in League of Legends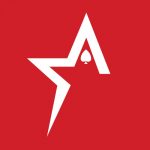 By Bob Garcia


Notice: Trying to access array offset on value of type bool in /var/www/wordpress/americascardroom.eu/wp-content/themes/americascardroom/single.php on line 33


The metal-clad champion Mordekaiser is causing problems once again in League of Legends. A new game-breaking bug on his ultimate ability that causes an unintended effect on Jhin. Players are now forced to set Mordekaiser aside until the developer release a bug fix.

The bug locks Jhin into his fourth attack in the instance that Jhin is killed by Children of the Grave. Jhin's passive ability, whisper, deals a strike that is guaranteed to be critical on every fourth auto-attack. This creates a ghost Jhin with non-stop incessant critical attacks.

The attacks continue until either the Jhin ghost perishes or the duration of Mordekaiser's ultimate ends its cycle.

Developers previously faced a similar problem related to Mordekaiser's ultimate ability and how it affected Ornn. Unlike the current bug, it did not raise the game's newest champion as a ghost. When used to kill Ornn the ability caused the game to crash for all the players in the match.

Developers took immediate action after the Mordekaiser-Ornn bug was discovered by disabling Mordekaiser until the coincidence with his ultimate could be fixed. Unfortunately, the ability continues to cause problems in the game

Riot has yet to confirm whether they will disable Mordekaiser ahead of the North American LCS Summer Finals this weekend. The tournament takes place at The Garden in Boston, Massachusetts on September 2-3 and features the continent's four best League of Legends teams. The winning team will go on to the 2017 World Championship in China this fall.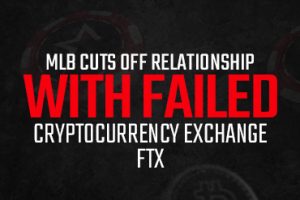 MLB cuts off relationship with failed cryptocurrency exchange FTX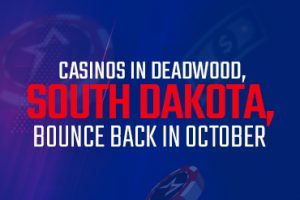 Casinos in Deadwood, South Dakota, bounce back in October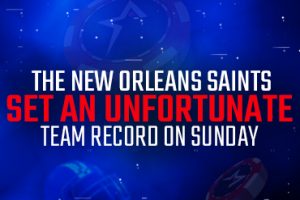 The New Orleans Saints set an unfortunate team record on Sunday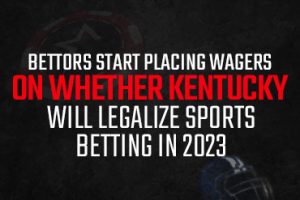 Bettors start placing wagers on whether Kentucky will legalize sports betting in 2023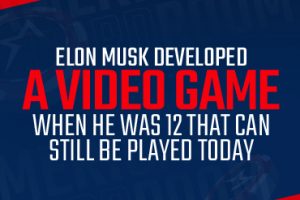 Elon Musk developed a video game when he was 12 that can still be played today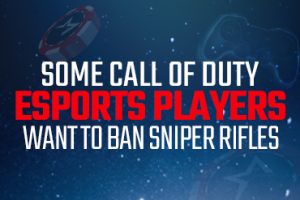 Some Call of Duty eSports players want to ban sniper rifles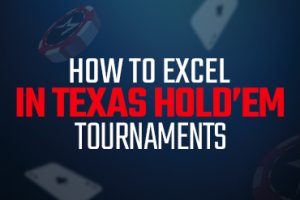 How to excel in Texas Hold'em tournaments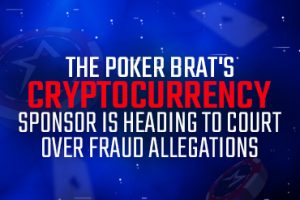 The Poker Brat's cryptocurrency sponsor is heading to court over fraud allegations