Medical Marijuana Recalls Could Lead to Class Actions, Say Lawyers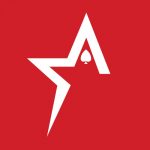 By Bob Garcia


Notice: Trying to access array offset on value of type bool in /var/www/wordpress/americascardroom.eu/wp-content/themes/americascardroom/single.php on line 33


Tainted medical marijuana could become an expensive problem in the United States cannabis industry. Based on recent marijuana recalls in Canada, lawyers warn the industry of the potential for class action lawsuits aimed at tainted marijuana products.

Two banned pesticides were the culprits that caused problems for marijuana retailer Broken Coast Cannabis in Vancouver Island last week. Samples from the company's stock tested positive for the potentially harmful chemicals, and although none of their clients had come forward reporting illness, the company was forced to issue a recall.

Another recall was issued on marijuana from a company in New Brunswick after clients tested positive for banned pesticides after using the marijuana. At least two Canadian marijuana providers have reportedly faced potential class action suits.

According to Toronto lawyer Ted Charney, legalizing marijuana has set the stage for a class action suit. Like any other drug or defective product, tainted marijuana is being sold in a regulated market where there are parties to hold responsible if it causes problems for consumers.

Unlike other products, there are multiple ways for marijuana to become contaminated, leading to a single product that could cause a class-wide issue. Marijuana must be grown properly, harvested properly, packaged and processed correctly to avoid such problems.

Lawyers say this is a time when marijuana businesses should be calling for stricter health regulations and not pushing back against them. Lawyer Johathan Faulds said this is the learning curve for the marijuana industry, where both producers and governments have to work together to craft and enforce appropriate safety measures.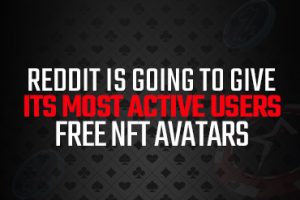 Reddit is going to give its most active users free NFT avatars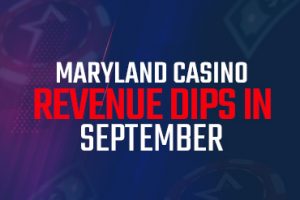 Maryland casino revenue dips in September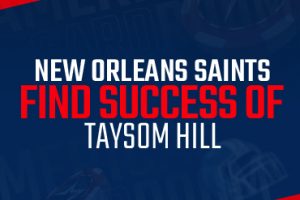 New Orleans Saints find success of Taysom Hill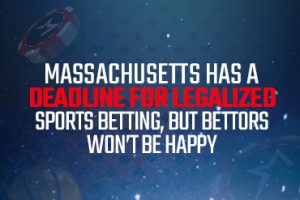 Massachusetts has a deadline for legalized sports betting, but bettors won't be happy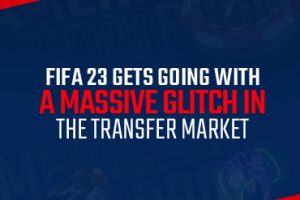 FIFA 23 gets going with a massive glitch in the transfer market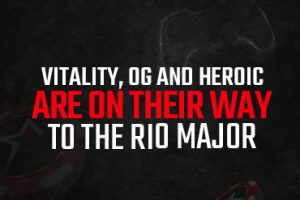 Vitality, OG, and Heroic are on their way to the Rio Major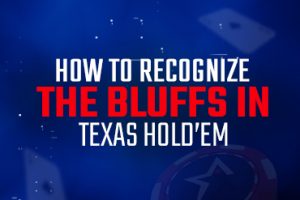 How to recognize the bluffs in Texas Hold'em
DNegs breaks two-year losing streak with massive SHRB win