Is the IRS Searching Social Media for Proof of Poker Payouts?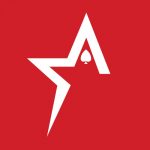 By Bob Garcia


Notice: Trying to access array offset on value of type bool in /var/www/wordpress/americascardroom.eu/wp-content/themes/americascardroom/single.php on line 33


With an administration focused on downsizing government the Internal Revenue Service is looking for ways to streamline their efforts and make the most of a shrinking budget. According to a new report, those efforts include searching social media for unreported income, such as proof of a poker payout.

If It's Public, They Can See It

Sharing pics of a brand new car might seem innocent enough, but if those posts are shared publicly on social media sites such as Facebook and Twitter they can also be seen by the tax man. The Spokesman Review reported the IRS has been combing social media for years without much awareness among the general public.

Why Bragging is Bad

Most poker winnings are appropriately taxed or far too small to show up on the IRS radar. However, big winners should think twice before bragging about tax evasion. Researcher Kimberly Houser for the WSU Carson College of Business provides the example of a Florida woman who was convicted after proclaiming herself the "Queen of Tax Fraud" on Facebook.

The Tax Man Might Need Millennial Help

The IRS is most certainly training employees to search for potential tax fraud on social media – the report cited IRS training documents, but they might be about a decade behind the curve. The document mentions Facebook, YouTube, and MySpace. Unless he wants to know what kind of music tax evaders liked in the early 2000s the tax man might want to switch out MySpace for a more relevant platform.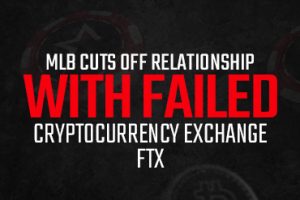 MLB cuts off relationship with failed cryptocurrency exchange FTX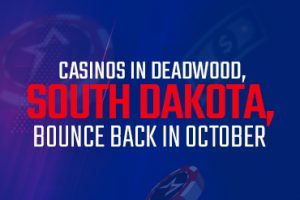 Casinos in Deadwood, South Dakota, bounce back in October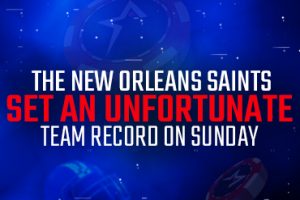 The New Orleans Saints set an unfortunate team record on Sunday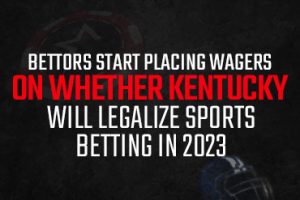 Bettors start placing wagers on whether Kentucky will legalize sports betting in 2023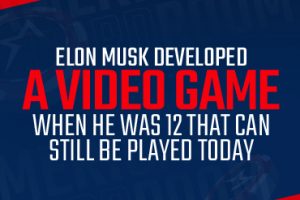 Elon Musk developed a video game when he was 12 that can still be played today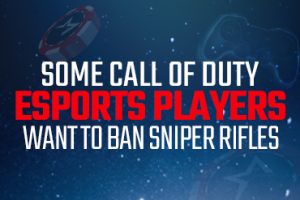 Some Call of Duty eSports players want to ban sniper rifles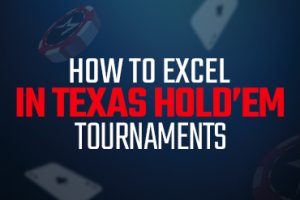 How to excel in Texas Hold'em tournaments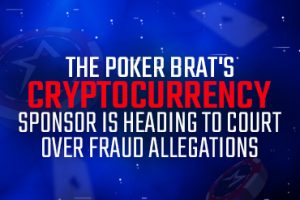 The Poker Brat's cryptocurrency sponsor is heading to court over fraud allegations