IOC President Says Esports Does Not Meet Olympic Standards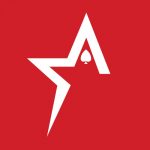 By Bob Garcia


Notice: Trying to access array offset on value of type bool in /var/www/wordpress/americascardroom.eu/wp-content/themes/americascardroom/single.php on line 33


President Thomas Bach of the International Olympic Committee crushed the Olympic aspirations of countless gamers in a recent interview with the South China Morning Post. According to statements made by Bach, esports does not meet Olympic standards.

Talk that competitive video games could be included in the Olympics as increased over the past several months. Bach may have put an end to the chatter with the recent statement that the IOC will "have to draw a clear line" between the Olympics and video games which go against the attributes the committee strives to promote.

Bach listed non-discrimination, non-violence, and peace among people among the attributes of Olympic events. While his statements did not completely rule out the possibility that some video games could be included in the Olympics at some point in time, he implied that many games would be ineligible.

Bach gave a greater chance of inclusion to video games modeled after traditional sports such as basketball and soccer.

The esports community immediately snapped back, pointing out the hypocrisy of excluding violent video games but including violent physical sports in the Olympics such as boxing.

Tobias Sherman, former head of WME-IMG esports talent agency, Tweeted about the lack of congruence with the Olympic values among existing Olympic sports, asking "Boxing isn't violent?" In a follow-up tweet, Sherman called Bach an "old media dinosaur," who doesn't understand.

Meanwhile, the IOC has added skateboarding, sports climbing and surfing in a bid to draw younger viewers to the 2020 Olympics in Tokyo.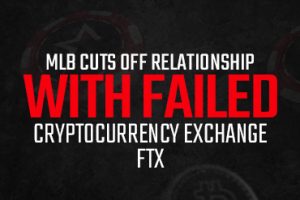 MLB cuts off relationship with failed cryptocurrency exchange FTX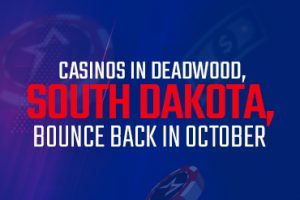 Casinos in Deadwood, South Dakota, bounce back in October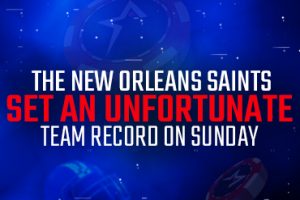 The New Orleans Saints set an unfortunate team record on Sunday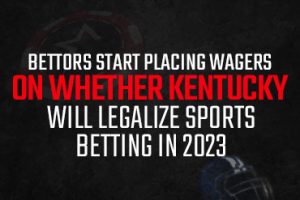 Bettors start placing wagers on whether Kentucky will legalize sports betting in 2023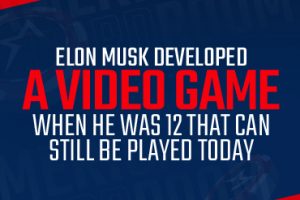 Elon Musk developed a video game when he was 12 that can still be played today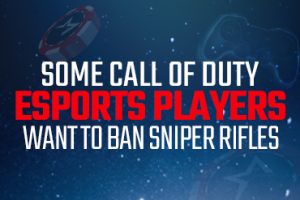 Some Call of Duty eSports players want to ban sniper rifles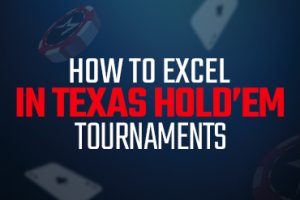 How to excel in Texas Hold'em tournaments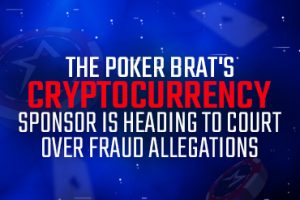 The Poker Brat's cryptocurrency sponsor is heading to court over fraud allegations