Hurricane Harvey Flooding Forces Brand New Houston Poker Room To Close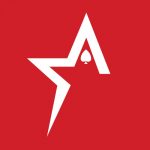 By Bob Garcia


Notice: Trying to access array offset on value of type bool in /var/www/wordpress/americascardroom.eu/wp-content/themes/americascardroom/single.php on line 33


Tropical Storm Harvey halted play in a new poker room in Houston.

The Post Oak Poker Club in a posh Houston suburb had been open around a month when flooding forced its immediate closure.

The Post Oak has membership fees instead of a rake, and the cash flow in the room is constantly around 50k spread over a mix of $5-$5 no-limit hold'em and $5-$5 pot-limit Omaha cash game tables.

Owner Daniel Kebort said they were not able to stay open Saturday night as evidence of the storm's lethal power continued to accumulate in the city. So at approximately nine o'clock in the evening, Kebort shut down the tables.

The storm's effects have become so potent that when staff members went to leave the parking lot had flooded and the employees had to be housed in the Hilton hotel next door. Without any cessation in the water levels and storm conditions, the employees were still there, trapped for all intents and purposes.

Other poker rooms in the city have closed due to the weather and the city remains in a state of emergency with some of the worst flooding Texas has seen in years.

Kebort is planning to reopen Thursday. He, along with a number of area businesses are taking part in a charity drive to raise funds for the victims of the flood.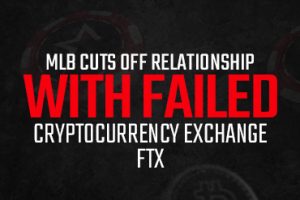 MLB cuts off relationship with failed cryptocurrency exchange FTX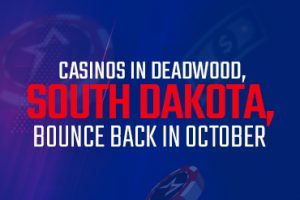 Casinos in Deadwood, South Dakota, bounce back in October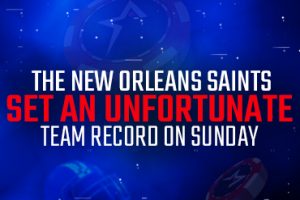 The New Orleans Saints set an unfortunate team record on Sunday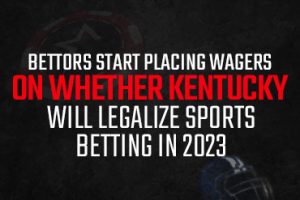 Bettors start placing wagers on whether Kentucky will legalize sports betting in 2023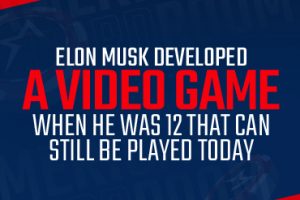 Elon Musk developed a video game when he was 12 that can still be played today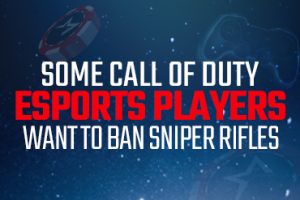 Some Call of Duty eSports players want to ban sniper rifles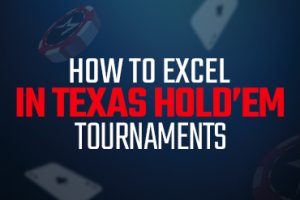 How to excel in Texas Hold'em tournaments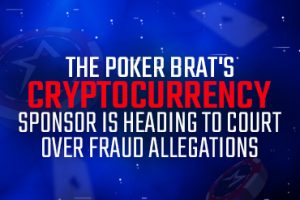 The Poker Brat's cryptocurrency sponsor is heading to court over fraud allegations