Carl Icahn Sells Work in Progress Vegas Casino For $600 Million, a cool four times more than he has put into it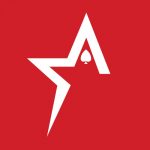 By Bob Garcia


Notice: Trying to access array offset on value of type bool in /var/www/wordpress/americascardroom.eu/wp-content/themes/americascardroom/single.php on line 33


Billionaire Carl Icahn has just let go of an as-of-yet unfinished casino in Las Vegas for a cool $600 million.

The $600 million dollar purchase from New York-based developer Steven Witkoff at the helm of an investment group netted Icahn has a whopping $450 million.

Icahn bought the investment location in February 2010 for $148 million. In 2009 construction had come to a halt on the planned $2.9 billion project, which is a 68-story hotel-casino and condominium project.

The previous developers had to file for bankruptcy, creating quite a stir in the financial pot of Las Vegas.

Icahn swooped in and grabbed up the troubled project, offered some restructuring advice, then sold for the reported sum of $600 million. A company statement said that Icahn's business plan of acquiring troubled assets and refurbishing them into attractive ones paid off well in this venture.

Icahn has had his ups and downs in the market, with some relief restructuring in his recent past, but with this latest deal, he seems back in full form.

Witkoff's team put out their own statement, calling the 27-acre property one of the most attractive real estate assets in the country, and destined to become one of the top locations on the Las Vegas Strip.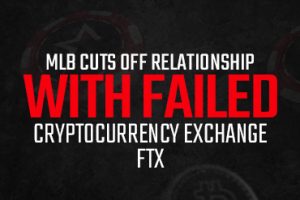 MLB cuts off relationship with failed cryptocurrency exchange FTX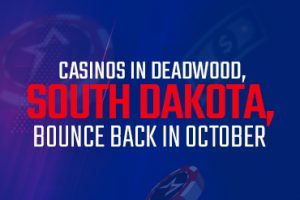 Casinos in Deadwood, South Dakota, bounce back in October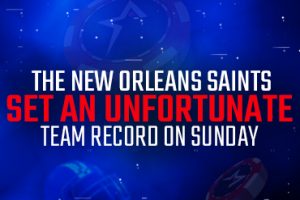 The New Orleans Saints set an unfortunate team record on Sunday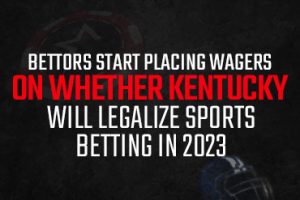 Bettors start placing wagers on whether Kentucky will legalize sports betting in 2023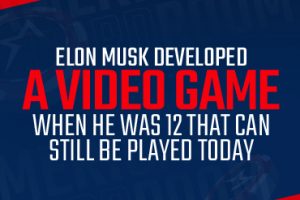 Elon Musk developed a video game when he was 12 that can still be played today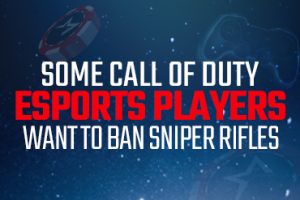 Some Call of Duty eSports players want to ban sniper rifles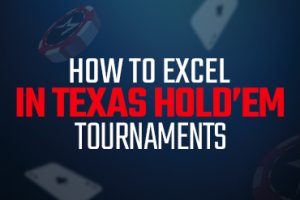 How to excel in Texas Hold'em tournaments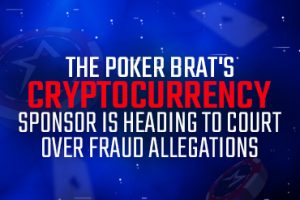 The Poker Brat's cryptocurrency sponsor is heading to court over fraud allegations