Bitcoin Still Setting records Every Week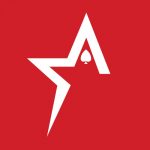 By Bob Garcia


Notice: Trying to access array offset on value of type bool in /var/www/wordpress/americascardroom.eu/wp-content/themes/americascardroom/single.php on line 33


Bitcoin continues to break its own records on an almost daily basis.

The steady ascent of the father of the cryptocurrencies began in earnest with news of the fork between Bitcoin and Bitcoin Cash,
but even with that well in the rear view mirror, nothing seems to be slowing Bitcoin down.

The all-time high of $4,747.15 was broken Thursday.

2017 has been a fantastic year for Bitcoin. It started the new year at just below one thousand dollars. It has now become aware to anyone watching that cryptocurrencies, and Bitcoin, in particular, are becoming investment bubbles that dwarf the housing or dot com bubbles.

Over time Bitcoin always tracks upwards, but that doesn't mean the digital dollars don't go through sudden and volatile losses: they do. It's just that Bitcoin always comes back.

Bitcoin's closest rival, Ethereum, sits at $382.21.

New players, like the Chinese state sponsored, Neo, have also been doing very well, but nothing seems to match the sheer upward movement of Bitcoin.

It's not entirely clear to anybody why Bitcoin keeps rising, but fans and early adopters are certainly not complaining,
with many citing the freedom and ease with which cryptocurrencies can be acquired as one of their main attractions,
and the safe haven reputation they have acquired alongside gold and silver.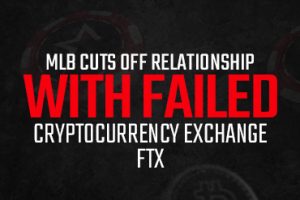 MLB cuts off relationship with failed cryptocurrency exchange FTX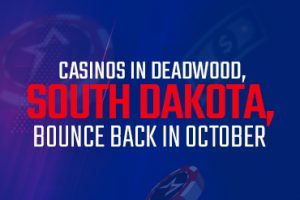 Casinos in Deadwood, South Dakota, bounce back in October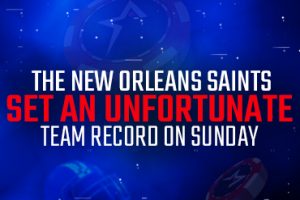 The New Orleans Saints set an unfortunate team record on Sunday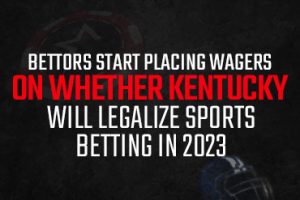 Bettors start placing wagers on whether Kentucky will legalize sports betting in 2023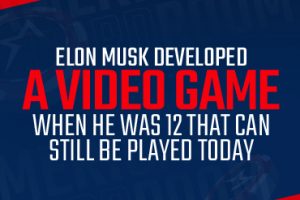 Elon Musk developed a video game when he was 12 that can still be played today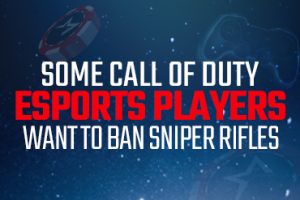 Some Call of Duty eSports players want to ban sniper rifles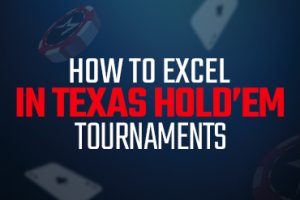 How to excel in Texas Hold'em tournaments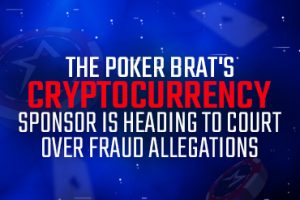 The Poker Brat's cryptocurrency sponsor is heading to court over fraud allegations