888 Fined $10,000,000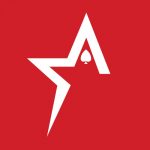 By Bob Garcia


Notice: Trying to access array offset on value of type bool in /var/www/wordpress/americascardroom.eu/wp-content/themes/americascardroom/single.php on line 33


Online gaming outlet, 888, has been fined $10 million USD for failing to attend to vulnerable customers.

The United Kingdom is serious about forcing gambling outlets to recognize and attend to vulnerable players.

According to the British government, over 7,000 players who had excluded themselves voluntarily from the gambling platform due to gambling problems, were still able to access the online gaming company's bingo.

The UK government has responded in a quite inflexible way with the largest penalty ever handed out. However, the government could have revoked the company's license but didn't.

The issue of access to the bingo game with 888 was not noticed for a long time, which allowed problem gamblers who had barred themselves from the company's services – called "self-excluding" in the legislation, continued access to the site. The company refers to it as a technical error and insists it never intended to profit from it.

Because of 888's technical failure, some USD 5 million were deposited into the system over 13 months, all of it from self-excluded players.

The British government said that part of the fine would go to reimbursing the self-excluded players.

Part of the $10 million fine will go toward refunding the deposits that the self-excluded gamblers made between October 2015 and September 2016.

The British government is intent on holding the gaming businesses accountable for any failure in the national policies in place for problem gamblers.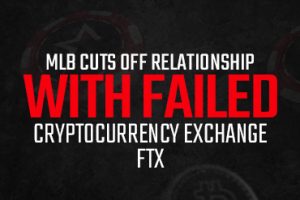 MLB cuts off relationship with failed cryptocurrency exchange FTX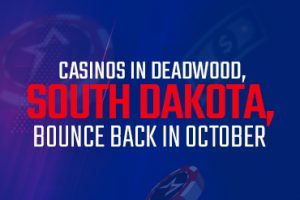 Casinos in Deadwood, South Dakota, bounce back in October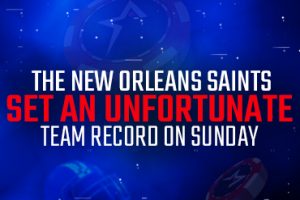 The New Orleans Saints set an unfortunate team record on Sunday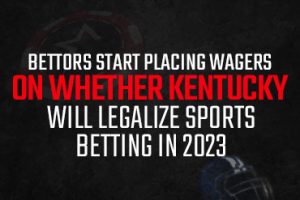 Bettors start placing wagers on whether Kentucky will legalize sports betting in 2023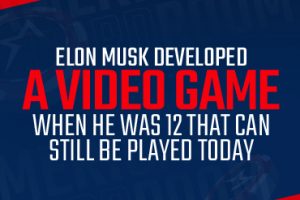 Elon Musk developed a video game when he was 12 that can still be played today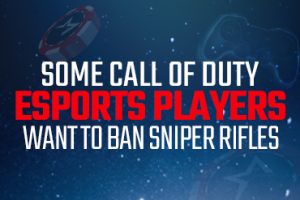 Some Call of Duty eSports players want to ban sniper rifles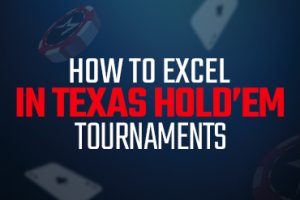 How to excel in Texas Hold'em tournaments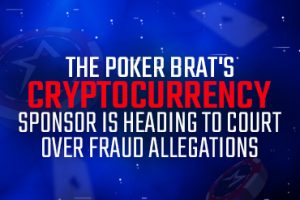 The Poker Brat's cryptocurrency sponsor is heading to court over fraud allegations