Montana Looks To Mining In Order To Create More Jobs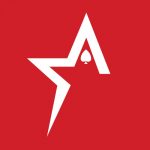 By Bob Garcia


Notice: Trying to access array offset on value of type bool in /var/www/wordpress/americascardroom.eu/wp-content/themes/americascardroom/single.php on line 33


Montana officials, along with their Governor Steve Bullock, are looking to push the local economy by creating stimulus funding. According to Bullock, $1.1 million will be invested in innovative companies across the state.

Among the companies supported by the state is Project Spokane LLC, a blockchain security validation service company. This is also known as mining and the company applied for a $600,000 grant from the Big Sky Economic Development Trust Fund. Although the company will not receive the full amount it has been approved for $416,000.

According to Montana's government website, "Project Spokane, LLC is a data center that provides blockchain security services for the bitcoin network,"

James Grunke, president and CEO of the Missoula Economic Partnership, "They are on their way to becoming North America's largest data center," Adding, "They are going to have 55,000 servers, and right now they only have 12,000. It's pretty exciting."

Now, the company says it will be able to add 65 new jobs for local resident. The funds will be used to purchase additional equipment and software for the company's bitcoin services.

The new Montana data center will now form part of the growing amount of bitcoin mining operations across the U.S. According to Dave Carlson, well-known bitcoin miner, he is also interested in building a new operation in the country. Another soon to be miner is antivirus pioneer John McAfee who has partnered with Bitmain.

This new job stimulus provided to the Montana residents is one of the first government grants given to a bitcoin mining company ever. According to Bullock, he hopes this will be able to grow local economies and create jobs in the state.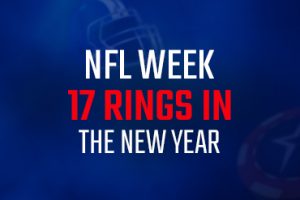 NFL Week 17 Rings in the New Year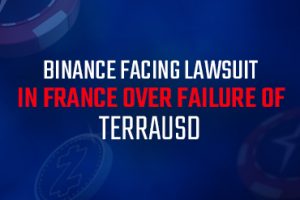 Binance facing lawsuit in France over failure of TerraUSD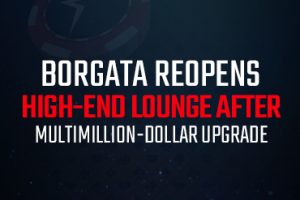 Borgata reopens high-end lounge after multimillion-dollar upgrade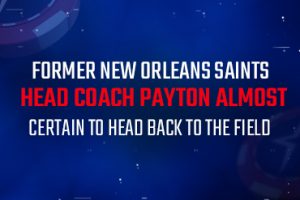 Former New Orleans Saints head coach Payton almost certain to head back to the field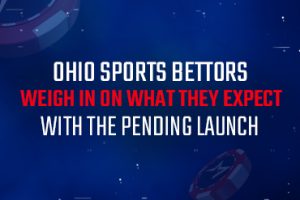 Ohio sports bettors weigh in on what they expect with the pending launch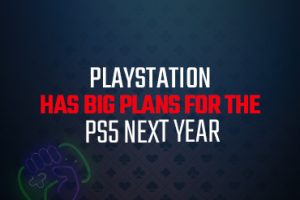 PlayStation has big plans for the PS5 next year
CS:GO competitions are turning players into millionaires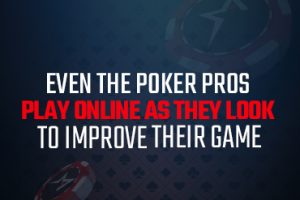 Even the poker pros play online as they look to improve their game