Poker AI That Won in Heads-Up Is Ready To Play Against More Players, Says Scientist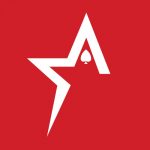 By Bob Garcia


Notice: Trying to access array offset on value of type bool in /var/www/wordpress/americascardroom.eu/wp-content/themes/americascardroom/single.php on line 33


The poker-playing Artificial Intelligence (AI) that won last month's Brains VS. AI tournament at the Rivers Casino in Pittsburgh is ready for more than heads-up. In a recent interview, computer scientist Noam Brown from Carnegie Mellon University revealed that the computer could play and win against more than just one player.

Brown, a PhD. Student under CMU professor Tuomas Sandholm, said his team of computer scientists plans to continue improving AI that defeated humans last month. Called Liberatus, the AI's outstanding victory in heads-up poker is something no computer program had ever come close to.

Liberatus cleaned the floor with four, world-class poker players. After 120,000 hands of Heads-up, No-Limit Texas Hold'em, Libratus led the pros by a roughly 17,000 big blinds — equal to $1,766,250 in chips.

By comparison, CMU's previous poker bot, Claudicio, lost in heads-up to his human opponents in 2015 by less than 10 or 12 big blinds per 100.

Now that it has been established that Liberatus can win against one player, the team is researching three-player poker, according to Brown.

"The problem is not with technique but with how you evaluate performance," says Brown. "Because when you have more than two players you can be playing a perfect GTO strategy and still lose money because the other players are colluding."

He says the annual computer poker competition will add a six-player league. The CMU team will now be researching six-max poker and making minor improvements on Liberatus for that game.

In 2014, Carnegie Mellon University (CMU) was ranked among the best in the country by USNews.com for its School of Computer Science Specialties, including: Artificial Intelligence and Programming Language (in systems and theory).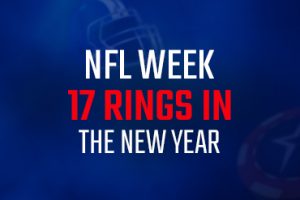 NFL Week 17 Rings in the New Year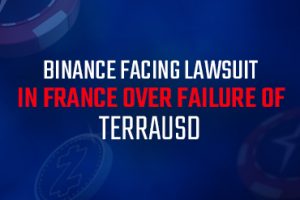 Binance facing lawsuit in France over failure of TerraUSD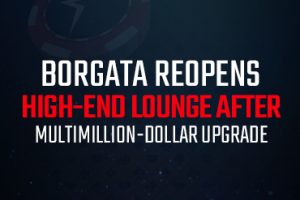 Borgata reopens high-end lounge after multimillion-dollar upgrade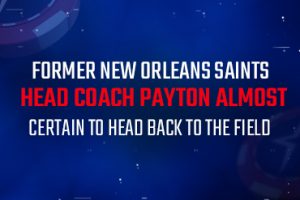 Former New Orleans Saints head coach Payton almost certain to head back to the field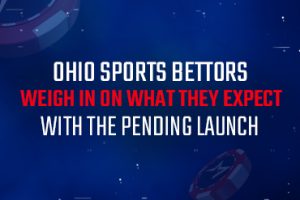 Ohio sports bettors weigh in on what they expect with the pending launch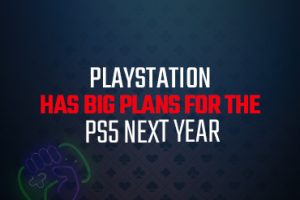 PlayStation has big plans for the PS5 next year
CS:GO competitions are turning players into millionaires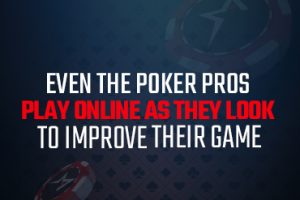 Even the poker pros play online as they look to improve their game