New Federal Bill Attempts To Tax Games Of Chance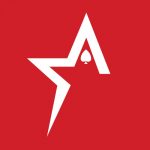 By Bob Garcia


Notice: Trying to access array offset on value of type bool in /var/www/wordpress/americascardroom.eu/wp-content/themes/americascardroom/single.php on line 33


What is the difference between games of chance and games of skill? Tax rates, according to a new federal bill to be introduced in 2017. Called the Fair Tax Act of 2017, it could potentially have an impact on how poker, sports betting, daily fantasy sports and even the stock market are regulated.

Introduced by Sen. Jerry Moran, the bill attempts to put a legal definition on "chance" and in terms of taxation, such a definition could extend beyond gaming. The proposed law would establish set, nationwide tax rate for all bets or wagers that:

A) are random or have an unpredictable event or

B) an event which neither the gaming sponsor nor the purchasing actor has control over

Moran introduced a previous Fair Tax bill in 2015. It presented the prospect of abolishing the Internal Revenue Service in favor for an applied tax to every retail good or service. The plan is complicated, but not impossible.

"This tax reform proposal would have a positive impact on millions of taxpayers, allowing Americans to once again be in charge of their lives and money," argued Moran of his 2015 bill.

That bill died at the end of the year. Moran will introduce many of the same concepts in the 2017 version, including his definition of chance. The new version will include a 23 percent tax on games of chance. Whether or not poker, DFS, or other games where a person's skill can influence the outcome of the game will be included in that category is still up for debate.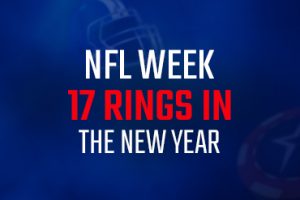 NFL Week 17 Rings in the New Year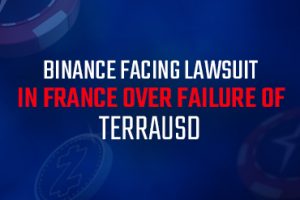 Binance facing lawsuit in France over failure of TerraUSD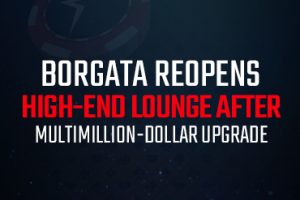 Borgata reopens high-end lounge after multimillion-dollar upgrade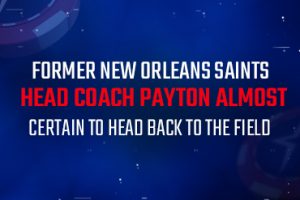 Former New Orleans Saints head coach Payton almost certain to head back to the field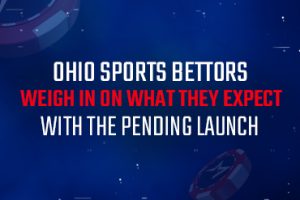 Ohio sports bettors weigh in on what they expect with the pending launch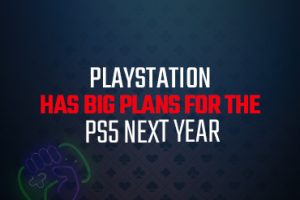 PlayStation has big plans for the PS5 next year
CS:GO competitions are turning players into millionaires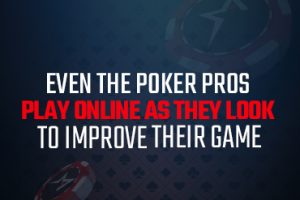 Even the poker pros play online as they look to improve their game