Marijuana Gum Shows Promise As IBS Treatment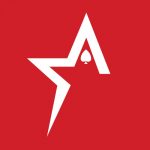 By Bob Garcia


Notice: Trying to access array offset on value of type bool in /var/www/wordpress/americascardroom.eu/wp-content/themes/americascardroom/single.php on line 33


Could marijuana chewing gum be the medicine that finally provides safe and effective relief for an estimated 40 million IBS (Irritable Bowel Syndrome) sufferers in the United States? A group of researchers in the Netherlands think it so, and they will begin lab tests next month.

Irritable bowel syndrome is linked to more than $21 billion in medical expenses, missed workdays and lost productivity. It is estimated that up to 15 percent of the global population suffer from the mysterious syndrome which has no known cause and no real treatment options.

However, ample anecdotal evidence that chewing gum containing CBD oil from marijuana provides relief from IBS symptoms comes from users of the gum. Researchers say the gum could loosen tension in the user's digestive tract by interacting with the cannabinoid receptors in the gut.

Available now under the name CanChew, it is made by Medical Marijuana, Inc. in San Diego. The gum is considered a nutraceutical, contains none of the hallucinogenic THC of marijuana, and is currently available to without a prescription.

Researchers from Wageningen University in the Netherlands will be the first to conduct lab tests on a version of the gum, called CanChew Plus, for the treatment of IBS. Dr. Stuart Titus, the CEO of Medical Marijuana, Inc., said the trial was "the first advancement in cannabinoid research for treatment of IBS in medical history."

The trial will include 40 participants between the ages of 18 and 65 who have been diagnosed with IBS, with a matching group given placebo. The trial will include gum containing 50mg of CBD per serving.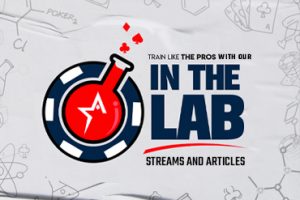 Train like the pros with our "In the Lab" streams and articles
Cryptocurrency ATM company Bitcoin Depot looking to go public
Nevada gamblers have left millions of dollars in the state's casinos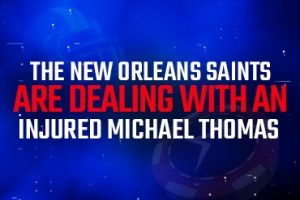 The New Orleans Saints are dealing with an injured Michael Thomas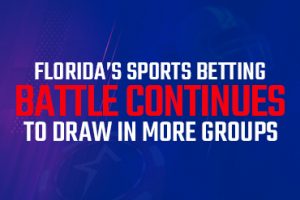 Florida's sports betting battle continues to draw in more groups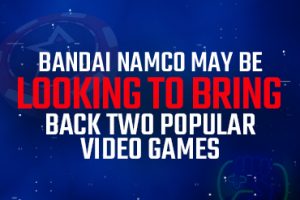 Bandai Namco may be looking to bring back two popular video games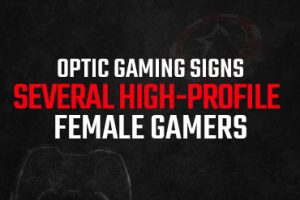 OpTic Gaming signs several high-profile female gamers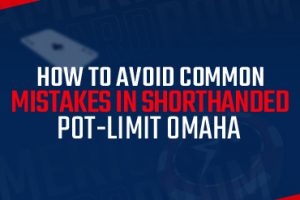 How to avoid common mistakes in shorthanded Pot-Limit Omaha