Elon Musk Likes Overwatch, Hearthstone, and Games With a Good Story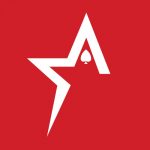 By Bob Garcia


Notice: Trying to access array offset on value of type bool in /var/www/wordpress/americascardroom.eu/wp-content/themes/americascardroom/single.php on line 33


Super-genius inventor and engineer Elon Musk lit up when asked about video games in a recent interview. Musk has commented on video games before, but this is the first time the Space X and Tesla CEO has given his opinion on which games are any good, and it turns out he likes Overwatch and Hearthstone.

Musk recently sat down with Sam Altman of Y Combinator to talk about the firm's startup funding efforts – something the Musk knows a bit about as a tech investor. Their discussions were heavy on the serious side, heavier than would be expected for tech investments.

Musk shared his fears about the future of AI, which includes the risk of human extinction. However, when the interview was otherwise over Altman took a quick moment while the cameras were still rolling to ask Musk about his favorite games.

Though Musk did not admit to spending hours a day dedicated to any addictive game, he did say he is a fan of the games that offer a good storyline. He named Blizzard as a maker of good games, and Overwatch and Hearthstone as two games his kids enjoy playing. Hearthstone in particular.

He got so excited about this after-interview chat he brought assistants off-camera into the conversation.

He called the original Deus Ex "killer," but said the newer Deus Ex: Mankind Divided was "lame" because it lacked the storytelling of the original. Musk says the old games had to rely on great storytelling because the graphics and sound were terrible.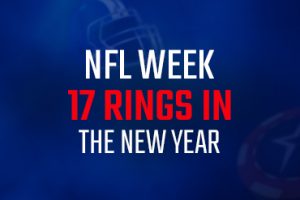 NFL Week 17 Rings in the New Year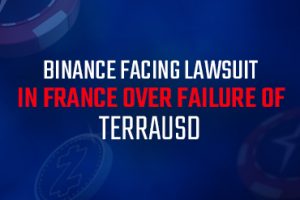 Binance facing lawsuit in France over failure of TerraUSD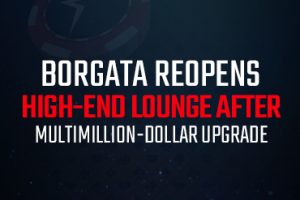 Borgata reopens high-end lounge after multimillion-dollar upgrade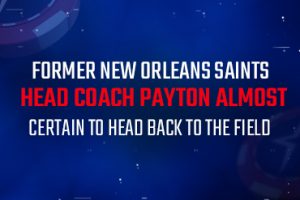 Former New Orleans Saints head coach Payton almost certain to head back to the field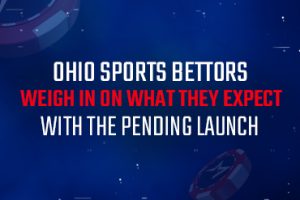 Ohio sports bettors weigh in on what they expect with the pending launch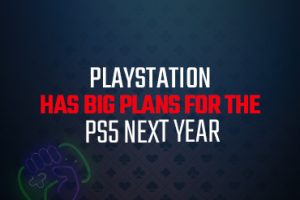 PlayStation has big plans for the PS5 next year
CS:GO competitions are turning players into millionaires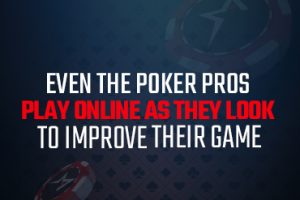 Even the poker pros play online as they look to improve their game