Silk Road Prosecutor Sees Future In Bitcoin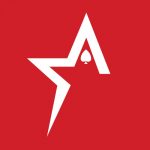 By Bob Garcia


Notice: Trying to access array offset on value of type bool in /var/www/wordpress/americascardroom.eu/wp-content/themes/americascardroom/single.php on line 33


One of the US federal prosecutors who worked on the infamous Silk Road investigation, that certainly gave Bitcoin a bad name, has gone on the record as saying that despite trying to "bring Bitcoin to an end", she now sees that there is plenty of use for the digital currency in a non-criminal setting.

For Kathryn Hahn, who had never actually heard about Bitcoin and cryptocurrency before being asked to prosecute cases involving it, including Silk Road, it has been an amazing turnaround. During and after the Silk Road case, which also saw her prosecute a couple of federal agents for attempting to steal over $800,000 worth of Bitcoin, her view was almost entirely, understandably, negative. All she saw was the dark side and how people used Bitcoin to hide behind and as a way to launder money. She has a baptism of fire into the whole thing.

Nowadays though, she actually teaches courses on Bitcoin and cryptocurrency and has seen that when it comes to crime, traditional cash is still far more the preferred way of doing business. This has led her to review her negative thing on Bitcoin and admit that it can be used for good. She's especially bullish on blockchain technology that she believes can be used in law enforcement and help against ID theft.

Haun's interview can currently be found on Forbes and is an interesting read for anyone interested in digital currency.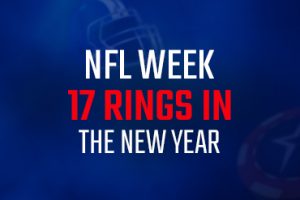 NFL Week 17 Rings in the New Year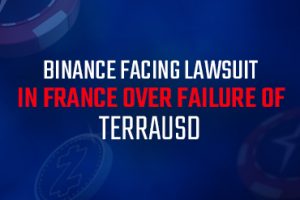 Binance facing lawsuit in France over failure of TerraUSD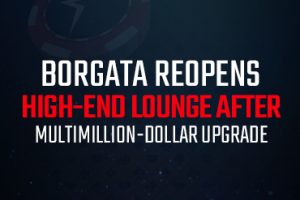 Borgata reopens high-end lounge after multimillion-dollar upgrade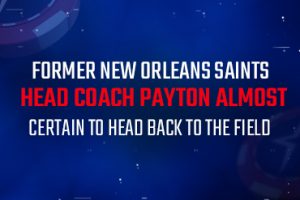 Former New Orleans Saints head coach Payton almost certain to head back to the field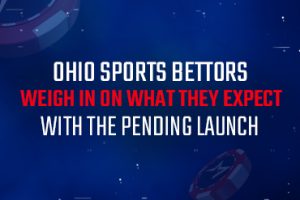 Ohio sports bettors weigh in on what they expect with the pending launch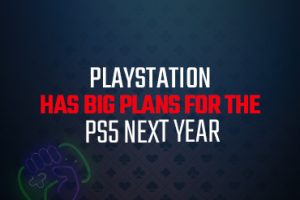 PlayStation has big plans for the PS5 next year
CS:GO competitions are turning players into millionaires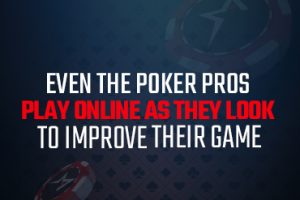 Even the poker pros play online as they look to improve their game